GdS: Inter chase Vidic for July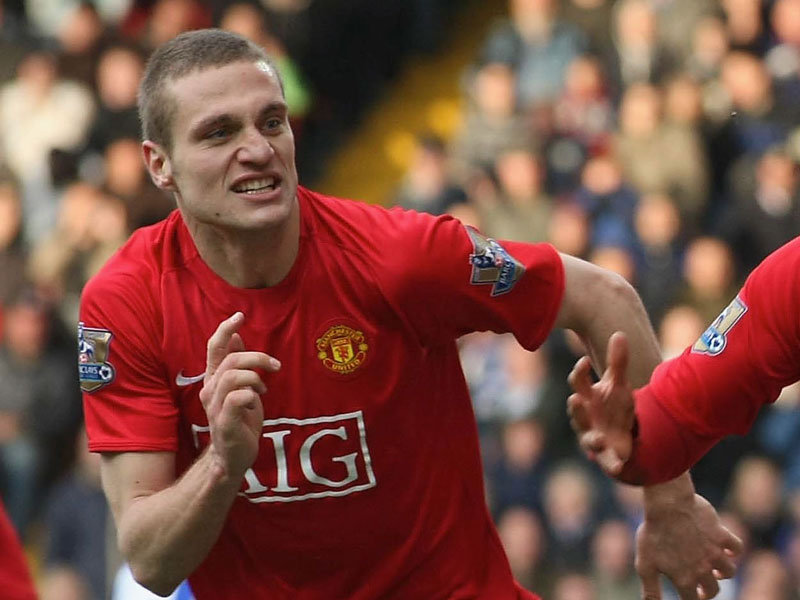 The link with Manchester United captain Nemanja Vidic is not a new one for the Nerazzurri, as the Gazzetta dello Sport reports this morning.
Last summer Inter contacted the player's representatives and were met with a polite 'no.' It was also thought that the move seemed impossible due to the 'cap' that has been placed on wages by new president Erick Thohir. However, the new owner has reportedly become more flexible, as we have seen in recent days with approaches to Hernanes and Nani the overall budget seems to be the priority rather than individual salaries. With Andrea Ranocchia and Walter Samuel likely on their way out, the Serbian defender has become a realistic target for Inter. It seems that Vidic's advisers have also become more open to the possibility of this move, we wait to see if the 33 year old will arrive at Inter in July.
Source: Gazzetta dello Sport