Vidic's agent: "Nemanja is enthusiastic, Stankovic.."Vidics agent: "Nemanja är entusiastisk. Stankovic.."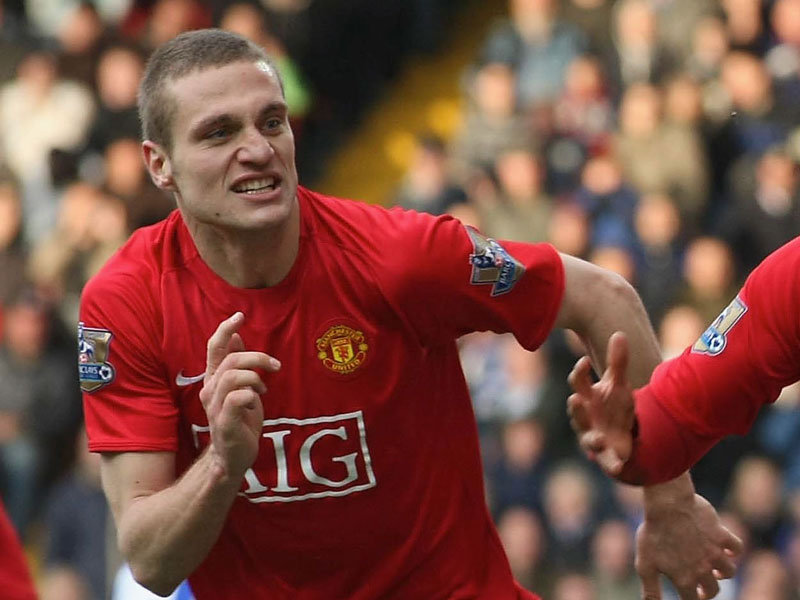 Vidic's agent Silavano Martina talked to GianlucadiMarzio.com about the negotiations that brought United's captain to Inter:
"Nemanja is very enthusiastic over this choice. He had already, with suffering, decided to leave Manchester United and the possibility with Inter was very interesting. The negotiations started in January when they started talking. The club also talked to Vidic and he liked the whole project that can be taken forward, he also has a great will to do well. If Stankovic talked to Vidic? I don't know, surely it's something that could've happened. They might've met and talked about it since they are friends. United? Nemanja is professional and wants to do well with Manchester United at the same time as he honors the shirt of the club and the supporters at Old Trafford.
Source: Fcinternews.it 
Vidics agent Silavano Martina pratade till Gianluca di Marzio.com om förhandlingarna som tog Uniteds kapten till Inter:
"Nemanja är entusiastisk över det här valet. Han hade redan, med svårigheter, bestämt sig för att lämna Manchester United och möjligheten Inter var verkligen intressant. Förhandlingarna påbörjades i början av januari när parterna började prata. Klubben har också pratat med Vidic och han gillade hela projektet som kan tas framåt, samtidigt som han har en stor vilja att göra bra ifrån sig. Om Stankovic tipsat Vidic? Jag vet inte det. Såklart är det något som kan ha hänt, de kanske har setts och pratat om det då dem är vänner. United? Nemanja är professionell och vill göra bra ifrån sig med Manchester United, samtidigt som han ärar klubbens tröja och supportrarna på Old Trafford."
Källa: Fcinternews.it