Tuttosport: Sagna is Inter's first choice, Vrsaljko still on the list..Tuttosport: Sagna är första valet, Vrsaljko är fortfarande med på listan..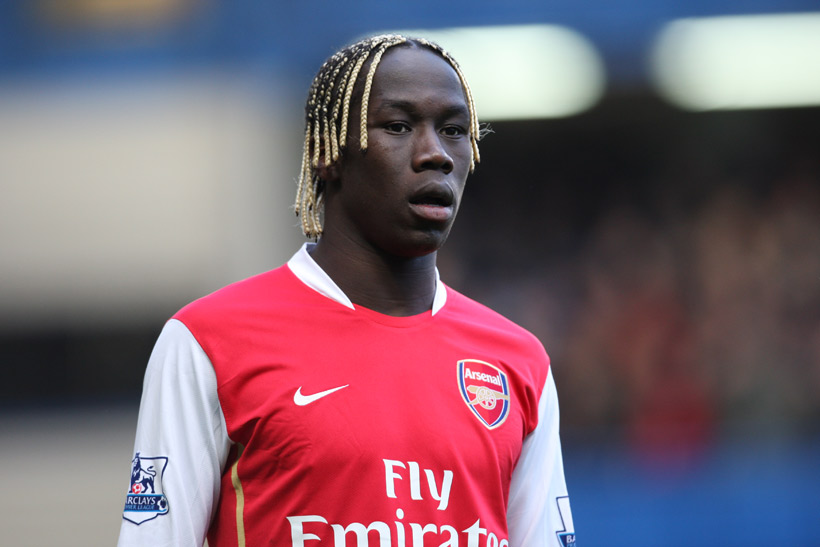 TuttoSport reports today that Inter continues their search for a new winger, most likely at zero cost. The first name that pops up is still Bacary Sagna.
"If Sagna will decline their offer,  Inter will keep on looking, and eventually give Rosales an offer (who also has an expiring contracts) otherwise is, as always Vrsaljko on the list, who they will do a request for, But Ausilio will primarily concentrate on the others and especially Sagna who they wait an answer from'.
Source: fcinternews.it
Tuttosport rapporterar idag att Inter fortsätter med sitt sökande efter en ny ytter, med störst sannolikhet till en gratis kostnad. Första namnet som dyker upp är fortfarande Bacary Sagna.
"Om Sagna kommer att avböja erbjudandet, så kommer Inter att fortsätta leta, och eventuellt ge Rosales ett erbjudande (som även han har utgående kontrakt)  annars är ju som alltid Vrsaljko med på listan, som man kommer att göra en konkret förfrågning på, Men Ausilio kommer först och främst koncentrera sig på dem andra och speciellt Sagna som man väntar svar från".
Källa: fcinternews.it