No serious injury for Palacio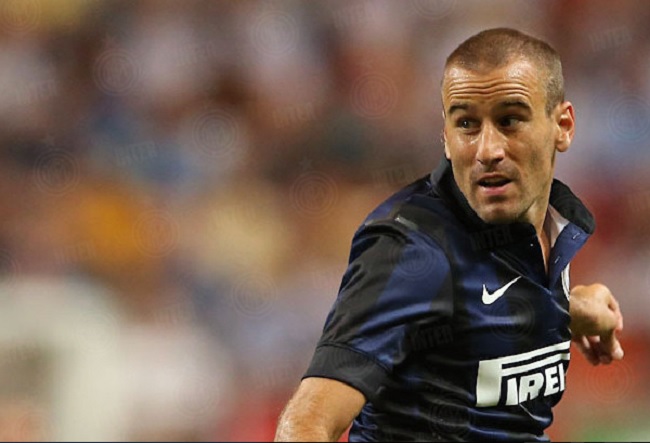 Nothing serious for Rodrigo Palacio, El Trenza worked separately for the second day, but only as a pre-caution. He should return with the full squad tomorrow, without any problems.
Meanwhile, Yuto Nagatomo continues to work separately. This most likely means that Danilo D'Ambrosio  will start on the left side next game, with Jonathan on the right. Finally, everything looks good for Hernanes.
Source: fcinternews.it