Cameroon 0-4 Croatia: Kovacic's stats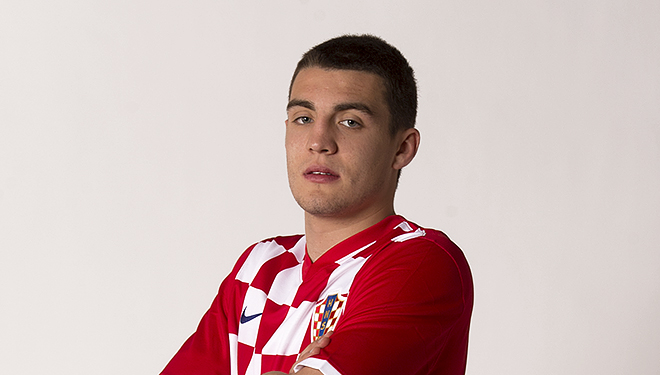 In a lively appearance coming off the bench, Mateo Kovacic played 20 minutes today in Croatia's second World Cup feature.
After coming on in the 72nd minute, Kovacic had the second highest pass-success rate on the field with his 16 completed passes at 94%. The 20 year-old played the majority of his time central and linking play from the left, although one of his rare forays to the right led to goal. That included his one successful dribble, which lead to a key pass, culminating in Mandzukic's second goal. One through ball he played for Eduardo was of sublime quality, setting up the Brazilian-Croat by slicing through Cameroon's central defenders from the left to center. He ran a total of 2.2 kilometers in his cameo featuring 21 touches of the ball.
Source: InterData (SempreInter associate)