FCIN: Not just Chievo after Crisetig, a Bundesliga team after him as well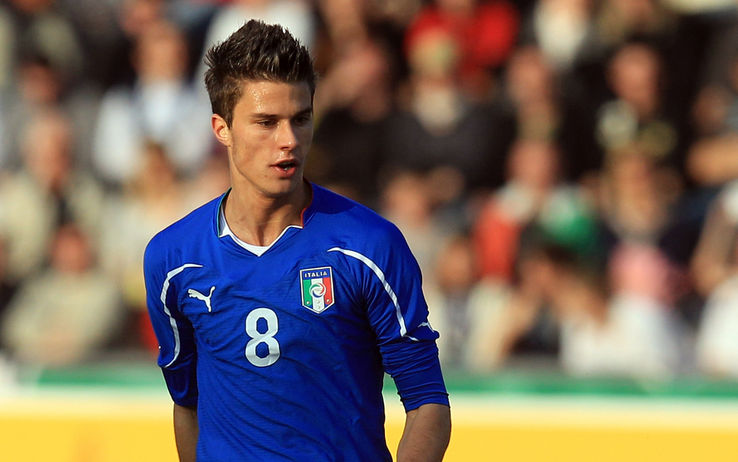 A year in Serie B to become a leader. It is the story of the last season of Lorenzo Crisetig who has been reliable in the Crotone midfield. The player which both Inter and Parma believed in is now fully owned by the nerazzurri. And that is a big show of faith from the Inter side in the youngster who monitored the player thoroughly throughout the season checking his progress. But now it is already time to think about the future, for the next step in his development.
From what Fcinternews have been able to gather the plan as of now is that the player goes to Pinzolo to train with Mazzarri and then the next decision regarding his coming destination will be taken. To have him get used to serie a and not run any risks the club is thinking about a loan without any options to sell. The player on his end is just awaiting news. The main thing now is to evaluate which team he can fight for a place in the starting line-up and get regular playing time so that he can show his worth in the serie a as well.
Chievo after practically closing the double deal Biraghi-Bardi is thinking about the midfielder born in -93 and is trying to convince him and Inter that he should join. But it is still too early to decide and the offers aren't lacking. Sassuolo and Cagliari have also made inquiries about the player. But the former Primavera player is also being eyed from teams in Bundesliga where ex Inter Primavera players Caldirola and Donati are currently playing. Mainz and then Eintracht have shown interest.
But as of now the news is that he is fully an Inter player, and the club strongly believes in him. He will for the first time get a real try with the Inter first team in preseason camp at Pinzolo. After that another loan but this time in serie a to prove himself in the Italian first league. The offers are there, and soon the time to choose will be here.
Source: fcinternews