TS: Here are Inter's kits for the 2014/15 season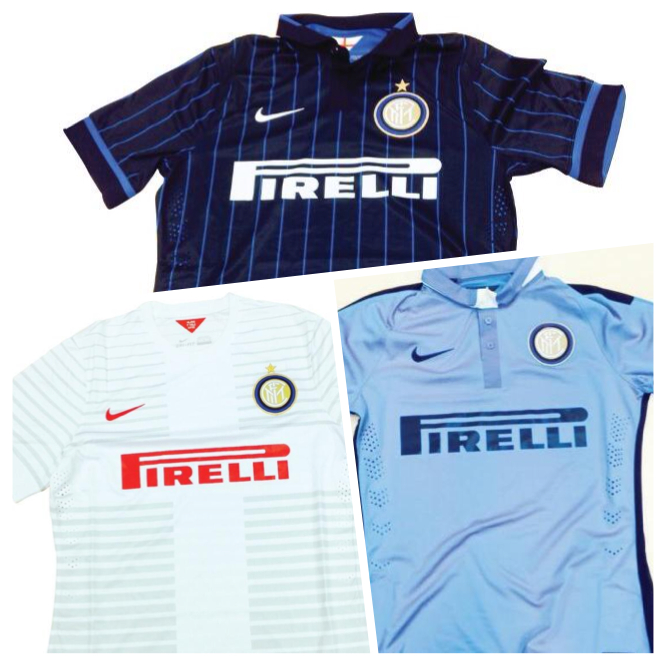 According to Tuttosport and another number of sources these will be the three Inter jersey's which the team will wear for the 2014/15 season. A presentation will be held on the 7th July to officially launch the new designs.
Source: TuttoSport
What do you think of the kits? Lets us know below….