Altobelli: "Inter, think carefully before signing Pato"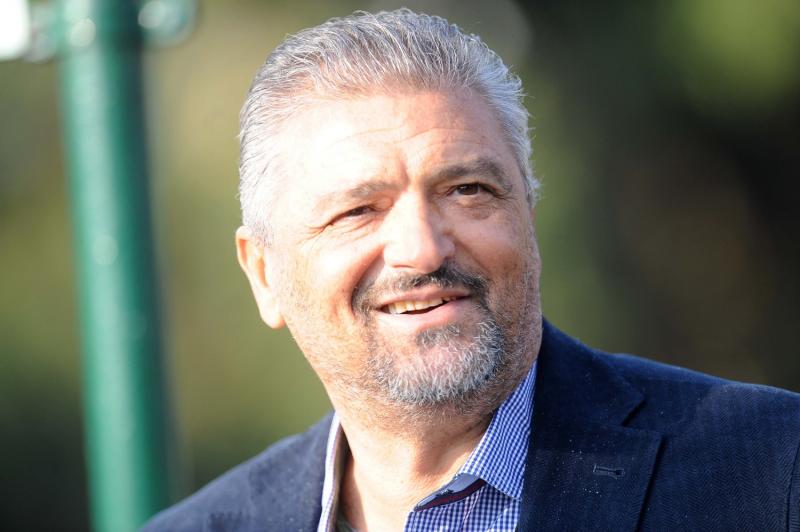 Former Inter great Alessandro Altobelli talked about Inter's mercato to ItasportPress. Here is what he had to say on the consistent rumours regarding Alexandre Pato: "Before signing Pato Inter should think very carefully, because no matter how talented a player is it is fundamental to be in good mental and physical condition, and during the last few seasons the Brazilian has not shown reliability in these aspects. A player like Pato can not spend time on the bench because he will risk never reaching top condition, Mazzarri likes playing with two strikers and currently Palacio and Icardi are the preferred starters. Signing him is a gamble, and most of all he is a milanista and therefore I wouldn't take a chance with him.
To become more competitive, Inter would need two wingers and a midfielder similar to Pirlo. This team lacks some high-quality players. To sign big players you first need to let go of a few players with quality, and the only Inter players who are wanted by other teams are Handanovic, Kovacic, Palacio and Icardi. Vidic? I watched his press conference and I have to say that he seems like a humble person. He comes from a great team like Manchester United and this makes you understand the quality of the player. He has chosen to play in the Serie A, one of the toughest leagues in the world, it's a shame he is not younger though".
Source: FcInterNews.it