Sky – Osvaldo just an idea for the moment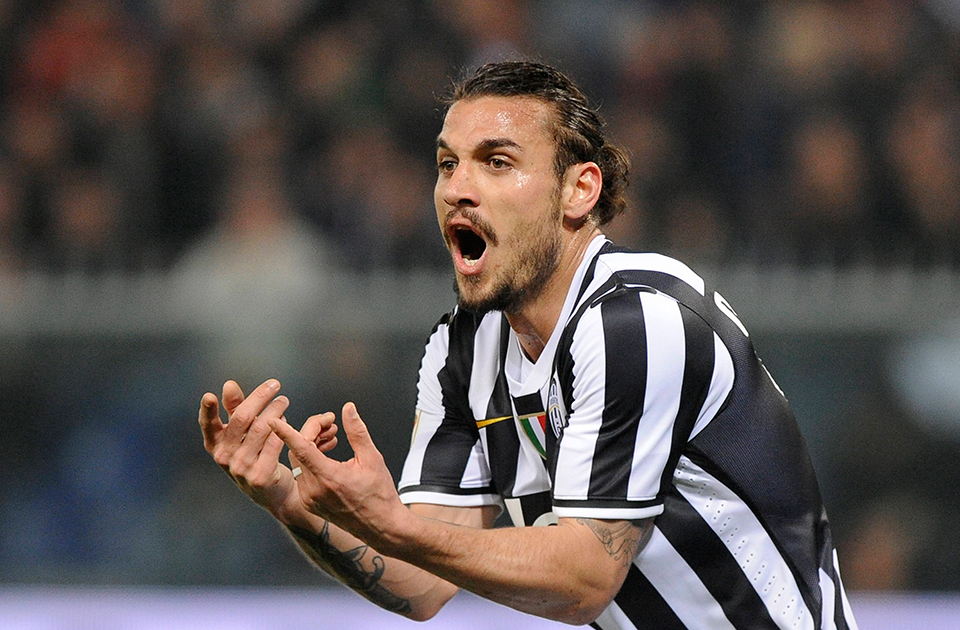 He was the main objective on the transfer market for Nerazzurri, but as he himself said after the match against AC Milan in Guinness International Cup that he has no intention of leaving the Premier League. Goodbye to Stevan Jovetic then, at least for the moment. And now back to the topical name of Pablo Daniel Osvaldo, a name that has overwhelmingly made a comeback in the last few hours.
Sky Sport, however, slows down slightly, revealing that for now that the Italian-Argentine is still not a real deal, but just an idea. An idea that might take concrete aspects in late August, and Southampton, in the meantime, will consider whether to release the former Roma attacker or not on a loan with right of redemption.
Source: fcinternews.it