Andreolli: "Roma will be a difficult but useful test"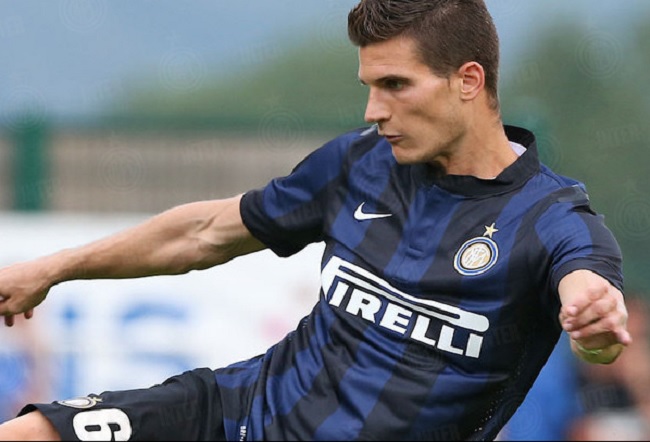 Marco Andreolli, who came up through the Inter youth system before moving on to Roma, is preparing to face his ex-team in the right frame of mind.
"I left a lot of friends behind there. Although I have to say that, other than Totti and De Rossi, there aren't many left that I used to see in the dressing room," he stated to Inter Channel's Roberto Scarpini.
"It will be a good test to get an idea of what kind of condition we're in. It's also a game that gives us something to play for. Roma are a difficult opponent. They're an excellent team and they've been showing it for over a year now. Only Juve did better last season. I'll say again that everything is in place to make this a very useful summer test for us. Theoretically, both teams could reach the International Champions Cup final with a victory. Although it must be stated that Manchester United hold everything in their hands. Yes, we still have that goal, although I prefer to focus on our progress and the value of the things we're doing," Andreolli added.
"We have to always play with courage and without giving an inch, as the coach asks of us. Fighting spirit and character are what count. Always," he concluded.
Source: inter.it