CdS: Taider to Saints, nothing is 100%, Ausilio…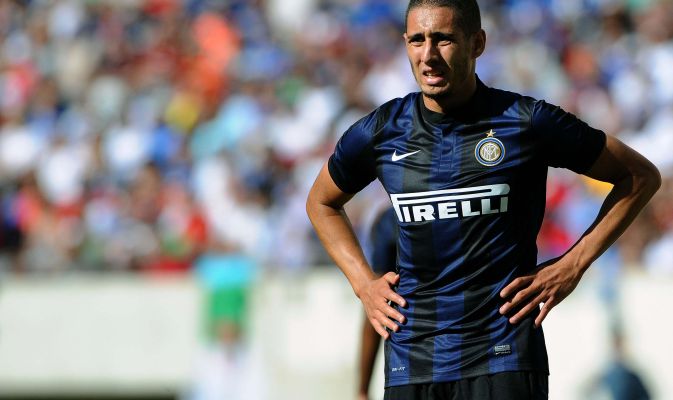 Saphir Taider is close to play Premier league football. Corriere dello Sport confirms that the Algerian initially rejected the proposal from to join Southampton as he wanted a much higher salary than his current salary (750.000 euro). However Ausilio has made him understand that there isn't any room for him in Milan. Now Taider have began think about his future: He hasn't said that he will accept, but he hasn't said that he will decline either.
Southampton who want Chicharito Hernandez could end up with Schelotto and Campagnaro instead. For the first one a deal is already on is way, while for Campagnaro it's still being on the idea stage. With the agents to them both there have been some motion, while the Nerazzurri and the Saints "only" have spoken about the swap and loan of Osvaldo-Taider. Ausilio however would be happy to let Schelotto leave, the same goes for the Argentine defender.
Source: fcinternews.it