Empoli sporting director: "We're negotiating for Bianchetti, regarding Laxalt…"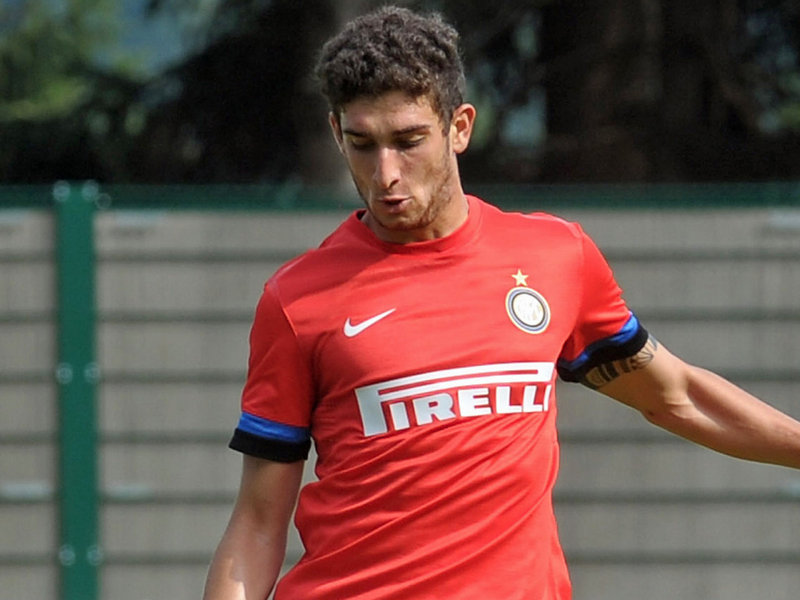 Diego Laxalt, the midfielder born in 1993, and Matteo Bianchetti, on loan at Verona, central defender also born in 1993, are two profiles that are associated with newly-promoted Empoli in the transfer market area. To understand more about these negotiations our partners at fcinternews.it intercepted the sports director of the Tuscan team, Marcello Carli.
Director, we start with Diego Laxalt?
"He's a profile that we have taken into account a few weeks ago. At the moment, however, on that position, we also have other names and we'll see what happens. There is however still a lot of the transfer market to go."
On defense, with Verona but owned by Inter?
"Bianchetti, however, is a deal that has already gotten a start: I have a meeting with the sporting director of Verona in the coming days and we will see what will happen here too. Of course, he is a profile that we like and that we are following with some interest."
Source: fcinternews.it