FCIN – Medel on his way to Milan to define the last details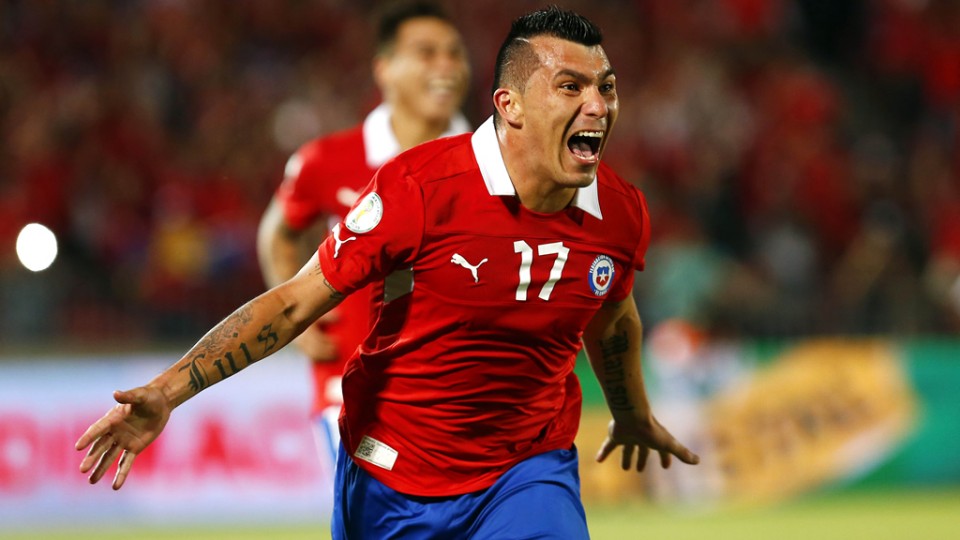 Gary Medel to Inter, the countdown has begun. According to our partner fcinternews.it, in fact, in these minutes, the Chilean midfielder has started his trip to arrive in Milan and define the last details of the lengthy negotiations that will lead to him wearing the Nerazzurri shirt.
The agreement between Inter and Cardiff, as has been reported for days, was found on the basis of about 9 million, of which 1 is bonus. Thohir and Tan have already identified the optimal solution for the deferral of payment. The expected bonus of 1 million concerns the entry of Inter in the Champions League in the next four years. For the rest, there should be three installments: the first of about 3 million, followed by the others. Gary Medel is fly towards Milan and towards Inter.
Source: fcinternews.it