Alvarez: "I want to stay at Inter and fight for a spot"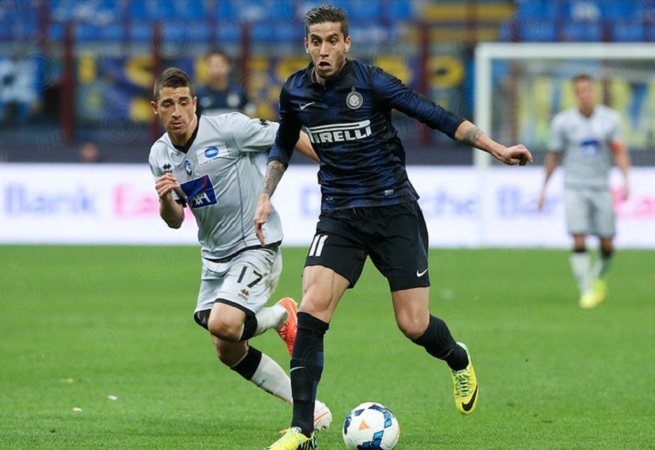 Arriving at Malpensa, Ricardo Alvarez was intercepted by our partners at fcinternews. Here are his statements.
Ricky, are you ready for the new season?
"I just got here, I want to do good workouts to have a great season. Now I want to rejoin my teammates."
Osvaldo talked about Scudetto: What are the objectives?
"The guys did a great training camp and played good games in America, we expect the best of this year. Then you never know, we'll focus on one game at a time."
Rumor on the transfer market: there's talk of you and Guarin leaving. What do you want to say to the club and to the fans?
"'I focus on training and prepare myself to the maximum. I'm just thinking about Inter, I can't say anything about the rest. I don't care what anyone says on the outside. I can only say what I think and I want to stay here."
If it were up to you, would you like to stay at Inter?
"Yes, yes."
Many new arrivals, today there's also Medel.
'Great players are arriving who can help us do better, and we who have been here for several years, we will try to give them a hand. "
Are you ready to fight for a starting position?
"Yes, I'm ready to fight for a spot."
Source: fcinternews.it