Fassone: "The American tour was very important"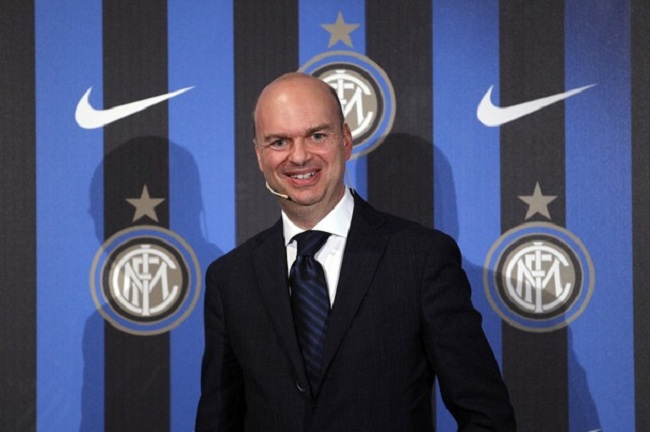 The Inter director Fassone was interviewed about Inter's presence in the Guiness International Champions Cup and claimed it was important:
"The presence in the tournament was very important, almost vital. This because Italian football isn't going through the best of periods."
Fassone also said that the collaboration with Erick Thohir's club DC United will continue. This because Inter wants to strengthen their scouting.
Source: Fcinternews.it