FCIN – This is Stjarnan: Inter's first opponent in the Europa League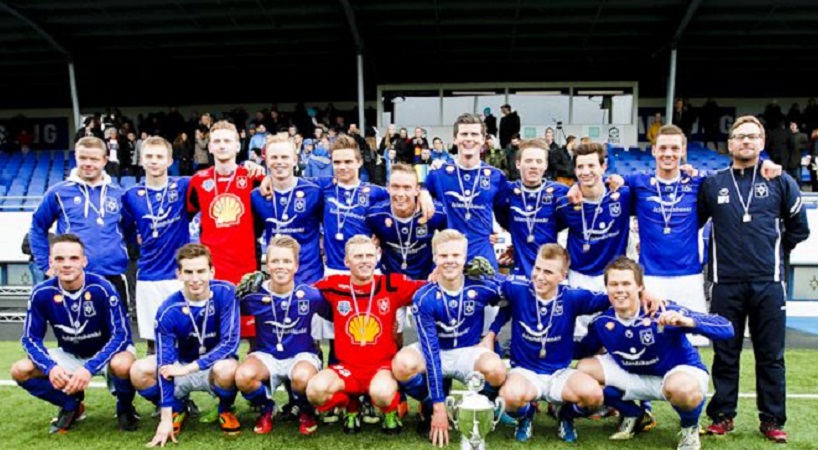 Ungmennafélagið Stjarnan will be the first opponent for Inter in the Europa League, this is the verdict of the draw in Nyon. Among the unseeded teams, the Icelandic team was one of the easier, perhaps because the team is unknown to almost all of the fans.
The Icelanders, in the first participation in a European competition, have played in all three preliminary rounds, defeating in order the Welsh team Bangor City, Motherwell and Lech Poznan. Promoted to the top flight of the Icelandic championship in 2008, Stjarnan qualified for the current Europe League and is currently second in the league after 13 games. During the season the team plays in the arena Garðabæ, but as it has a capacity of just 1000 people, the European games will be played in Reykjavik, the capital of the country located just north of the city that Stjarnan represents.
The most dangerous player is Olafur Karl Finsen, a striker born in 1992, who is the real bomber of the team with 6 goals in 12 games already this season, along with Arnar Mar Bjorgvinsson, another young striker born in 1990. A curiosity is the presence of an American player in the rose, Pablo Punyed. The captain is the Danish Micheal Praest, a 28-year old who has played in Iceland for two seasons. The coach is Rúnar Páll Sigurðsson who has been in office since January 1 of this year with only one prior experience, Levanger FK.
Source: fcinternews.it