Botta's agent: "Ruben's desire is to play a lot and with continuity, this week could be decisive"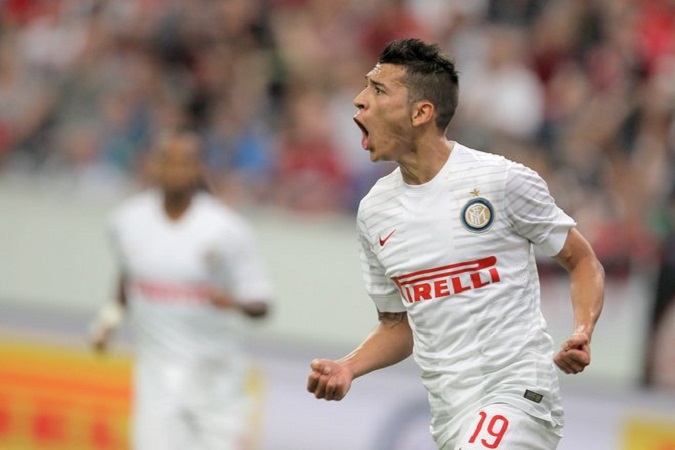 Time of decisions at Inter for the attack, but not only on the inbound transfer market, which involves Biabiany Cerci, but also for Ruben Botta. The Argentine wants space and his agent will begin talks tomorrow with Inter sporting director Ausilio to understand the future of the former Tigre player. A crucial week, with not only Torino and Verona interested. In the meantime, our partners at FcInterNews got an exclusive interview with Botta's agent Sergio Levinton. Here are his words on the future of the attacker.
After a good pre-season, have you already decided the future for Botta? 
"I am happy that Ruben has been able to play these games on the tour and also score in the match against Eintracht. Slowly, with the passing each match, he is raising his level of play. We did not talk after the match, we only agreed to meet tomorrow and define the situation of Ruben."
What is the will of the player? 
"His desire is to play a lot and with continuity, we'll see what happens."
Among the contenders talked about there are Verona and Torino. Who is ahead? Are there other clubs? 
"In Italy there are also precisely Verona, Chievo and Parma. While abroad there are many clubs who are interested in him, Inter will decide based on what will be best for Botta: this week could be decisive."
Source: fcinternews.it