Sky – Guarin's agent expected in Milan, meeting between Inter and Schelotto regarding…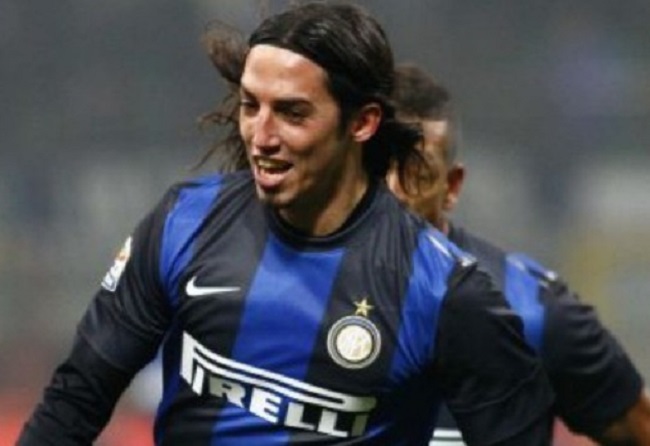 Today on Sky Sport 24 there was talk of Inter's outgoing transfer market and Matteo Barzaghi reported from Pinetina. A deal is yet to arrive for the farewell of Fredy Guarin, whose agent is expected to Milan to speak with the Inter's directors and analyze the situation. Another front to explore is related to Ricky Alvarez on which there have been numerous surveys.
In addition to these two, from which Inter would like to recover the money needed for the last signing of the summer. The players leaving are Silvestre, Botta, Kuzmanovic and Schelotto: Galgo is to report on the scheduled meeting between his agent and the leadership of Inter regarding a deal linked to his possible return to Parma, where he was welcomed by Donadoni, as part of the deal that could bring Jonathan Biabiany to Inter.
Source: fcinternews.it