GdS: From Lavezzi to Shaqiri, Ausilio accelerates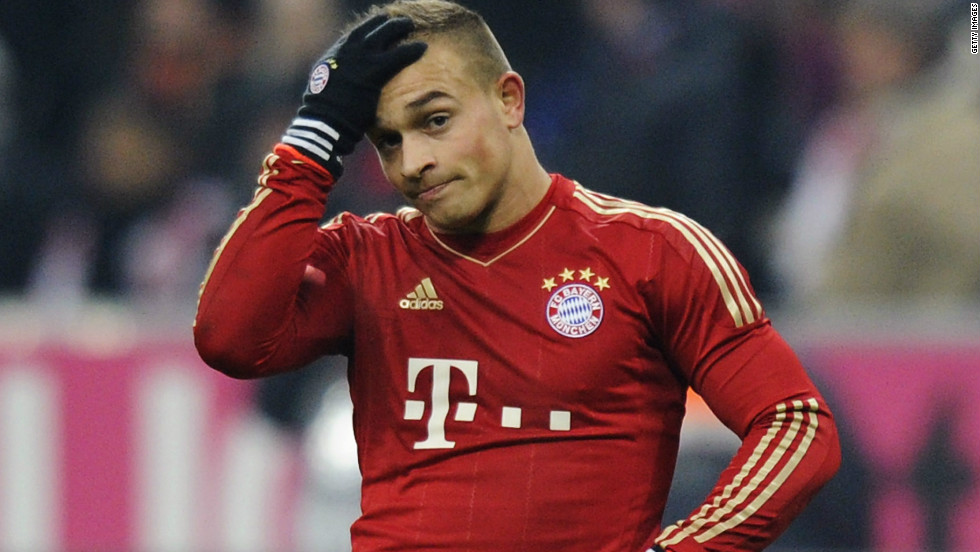 Piero Ausilio will accelerate Inter's search for a striker today according to this morning's Gazzetta dello Sport. After letting Ricky Alvarez join Sunderland coupled with the imminent departure of Fredy Guarin, Inter are ready to move in the market. After discussing Bonaventura yesterday with Atalanta the Bergamo sides interest in ex Catania man Papu Gomez could signal that a deal is possible. Verona were believed to be favourites to sign the diminutive winger from Ukrainian side Metalist but now Atalanta have stepped forward. This could mean a €8-10 million deal to take Bonaventura to Milan is possible. For the attack (as hinted at by president Erick Thohir) Inter will attempt to free Ezequiel Lavezzi from PSG, it's not easy however despite the player being Mazzarri's first choice. Firmino from Hoffenheim is another name very much appreciated by the Nerazzurri, the cost for him however would be high (maybe €18 million). A surprise could be Bayern's Swiss winger Shaqiri, this is another expensive operation though even if you loan him for 12 months with an obligatory purchase.
Finally the Milan daily newspaper emphasises that Jonathan Biabiany is always there as a backup plan but interestingly speculate that a surprise name could be pursued after today's board meeting.
Source: Gazzetta dello Sport