CdS: Campagnaro out, Dodo & Jonathan back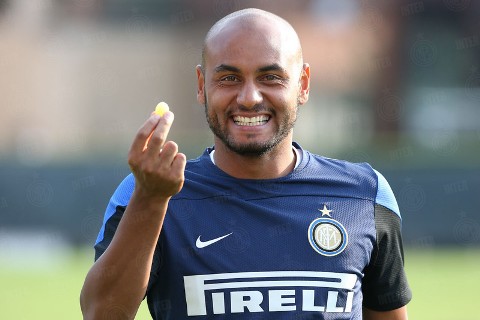 Corriere dello Sport reports that Hugo Campagnaro has an aggravated left thigh and will probably miss the Fiorentina match.
Dodo and Jonathan are ready to play Thursday in the Europa League. The paper suggests it is possible that Mazzarri play with a back four to have a fresh & rested defensive line ready against Fiorentina.
Source: Corriere dello Sport