FCIN – The injury situation for Inter ahead of Qarabag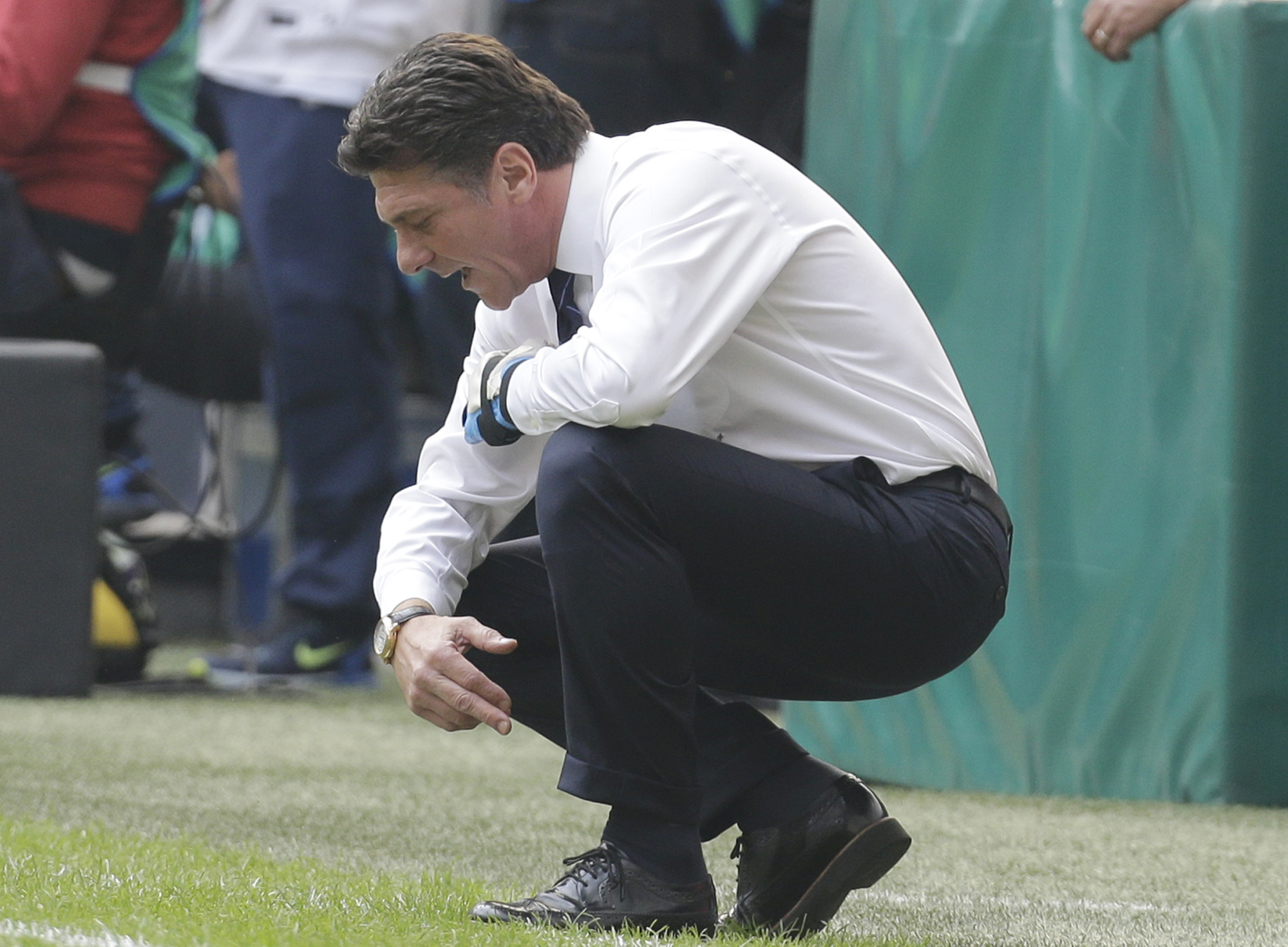 After the crash in the league at home against Cagliari, Walter Mazzarri also has count the injuries within the squad at his disposal in view of the match in the Europa League against Qarabag. The following is the clinical situation of Inter and the physical problems in the medical report that comes from Pinetina with the likely recovery time:
Vidic: joint fatigue right knee (if he can practice tomorrow, he will be on the bench against Qarabag).
Kovacic: fatigue, post-traumatic peroneal muscles left leg. (out Thursday and questioned, to date, against Fiorentina).
Dodò: slight distortion left knee. (evaluating Thursday morning if he can be on the bench against Qarabag).
Jonathan: left calf strain (out Tuesday, maybe back in Florence).
Campagnaro: slight resentment to the biceps femoris of the left thigh. (out 7 days).
Source: fcinternews.it