(PODCAST) Studio Inter #32: "This dog only knows pain & suffering"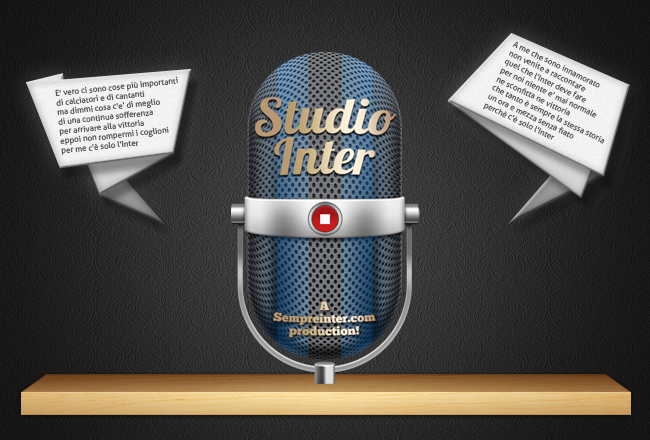 Yes, Studio Inter is finally back! The only weekly podcast in English dedicated ENTIRELY to FC Internazionale Milano where our motto is 100 % Inter 100% of the time, ONLY on SempreInter.com
The boys aren't exactly happy campers as they discuss the matches against Atalanta & Cagliari. Sia is suicidal, Ben explains how Inter have caused his dog to suffer from depression & Nima explains why he is shitting bricks.
Also the boys preview the upcoming fixtures against Qarabag & Fiorentina as well as answering your questions.
Also, SempreInter.com has been nominated in 3 categories of the Football Blogging Awards. Click here for info on how to vote etc.
All of this + this weeks Moggi & Moratti & much more on #StudioInter.
So sit back, relax and join the boys as they go deep into the black & blue world of the Nerazzurri.
Host: Nima Tavallaey.
Guests: Ben Boucher & Siavoush Fallahi.
Edited by: Lukas Faxå.
Illustrations/design: Nermin Mesic.
To visit the episode page click here.