Carrizo: "The fans are entitled to criticise"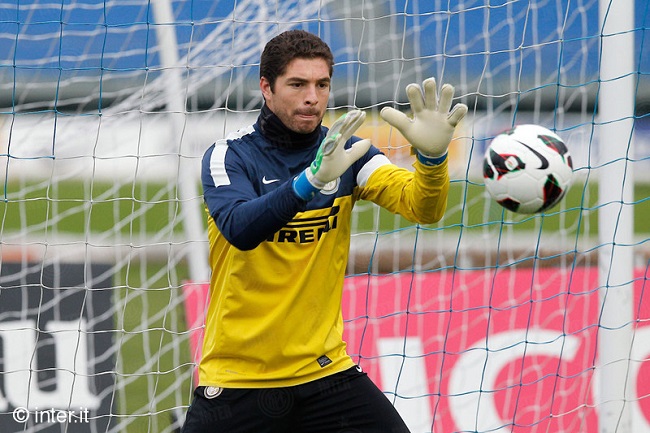 Juan Pablo Carrizo was rarely called into action during the game against Qarabag but afterwards he was called to give his verdict on the match.
The Nerazzurri shotstopper began: "It was an important game that enabled us to put the Cagliari defeat behind us. We dealt with things well tonight and we're happy. The football wasn't as pretty as we'd have liked it to be but we've put another three points on the board which are huge in terms of qualification.
"The fans need an outlet. They pay for their tickets so they're entitled to criticise – and that was to be expected after Sunday."
"How's the mood in the camp? It's good. We're all right behind the gaffer because he's always the one who takes the flak but we're the ones who go out on the pitch and we're the ones who conceded those goals. We'll head to Florence with a bounce in our step."
Source: inter.it