Want to work with us? Changes coming soon at SempreInter.com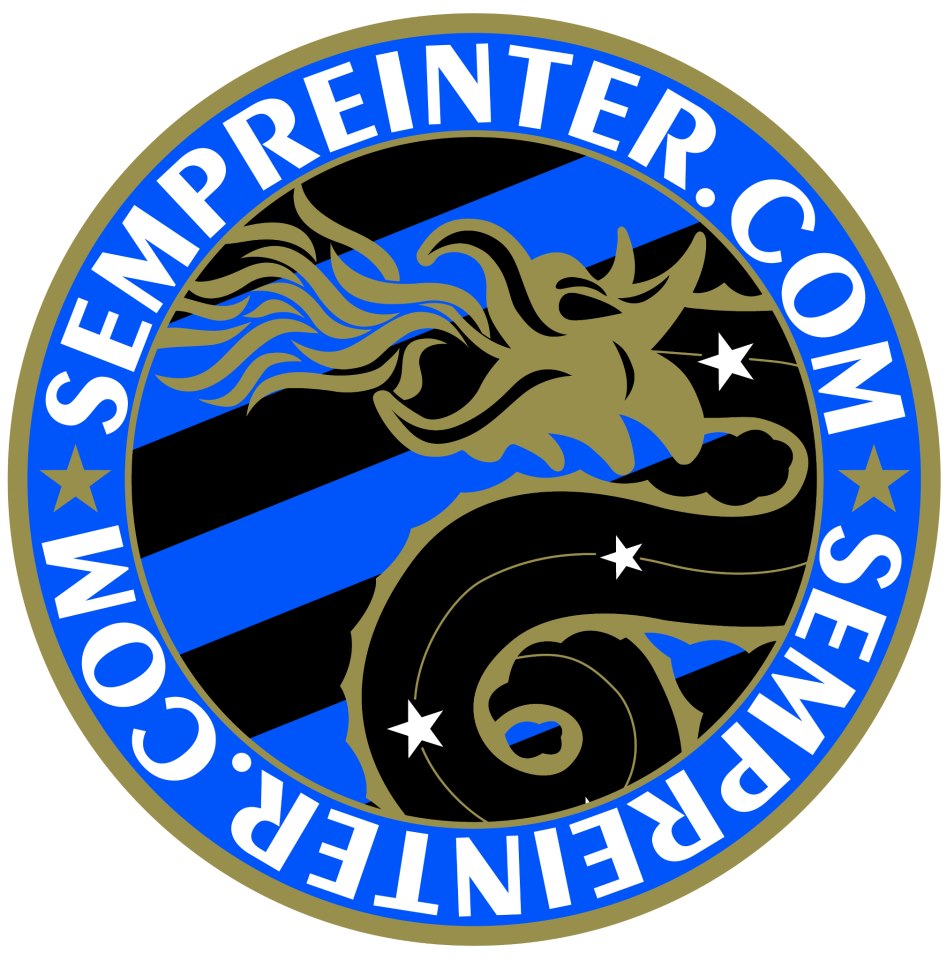 We intend 2015 to be our biggest and most successful year ever. To achieve those goals we're looking for talented writers and content creators to join our ever expanding team. We have some exciting projects currently underway and to support these we're looking for motivated, dedicated, passionate people to come on board. You get the chance to contribute to the world's leading Inter site in English and be part of a team who are as crazy about Inter as you will undoubtedly be.
What we're looking for…
Skilled writers who can contribute quality original articles on a regular basis.
Content Producers who can translate Italian text into English so we can continue to share the latest news directly from Italy.
Interisti who are proficient in using Facebook, Twitter, Instagram, YouTube, Vine, Google+ and all other forms of social media. You will be asked to contribute statues updates together with editing video & images.
Do you regularly go to games? We want your photo's, videos and opinions…
Statistic geeks – Love numbers and Inter? This is for you. We need help on our Twitter account @InterStats and at least two new projects which will be coming to the site post December.
If you are talented and want to showcase that to the Inter-supporting world please get in touch with us….
On Facebook -> Here
On Twitter -> Here
Or email Ben at boucherb1908@gmail.com