Kovacic: "Contract extension? It's not close"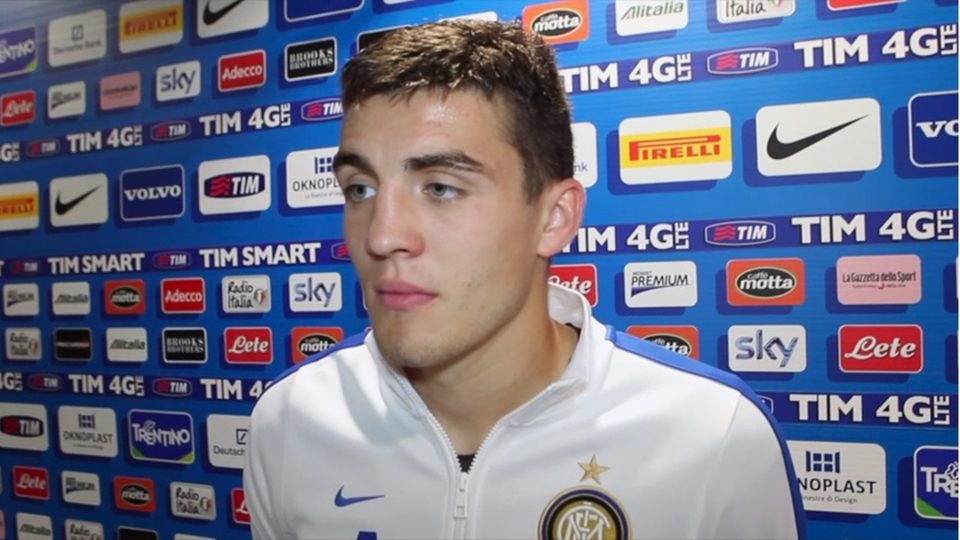 Mateo Kovacic joined Walter Mazzarri for today's press conference ahead of tomorrow's Europa League fixture against St. Etienne.
"There is a small problem and that is that due to the injuries I always have to play. The coach wants to rest me but he can't. I'm a bit tired but that's how it is at the moment."
Then Kovacic was asked about how close he is to renew his contract amidst rumors stating that a renewal is imminent: "It's too early to talk about this because I have several years still left on my contract. A renewal is still far away, we will talk about it, we will see…"
Finally the Croatian magician was asked to give his thoughts on playing as a trequartista: "The role I have depends on the match. I like playing mezz'ala on the left, but I can also play as a trequartista as I did against Sampdoria when I floated to the left. The coach decides and I adapt" he concluded.