Medel ranked higher than Vidal for best Chilean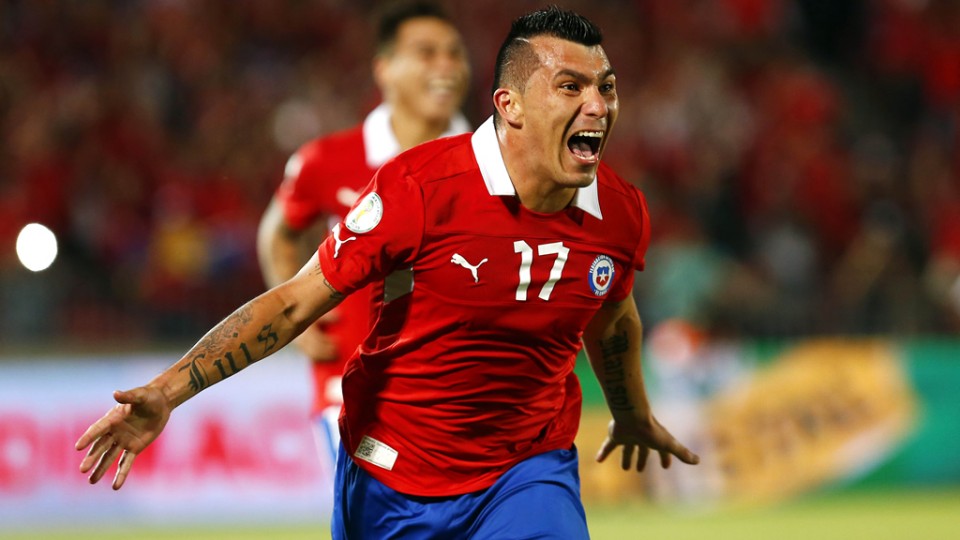 The Chilean newspaper "EL Mecurio" along with "Opina Research" asked readers who they thought were the best players from Chile abroad. The ranking placed Alexis Sanchez ahead of the rest as the former Udinese player received 59.9% of the vote, followed by Barcelona keeper Claudio Bravo with 18.9%. However, Inter midfielder Gary Medel was the next name in line with 9.8% of the vote over Arturo Vidal who received 6.8%.
In addition to this the best Chilean player of all time was given to Elias Figueroa with 50.5% but legend Ivan Zamorano took an honorable spot with 15.4%.
Source: FCInterNews.it