Di Marzio- "Kramaric likes Inter, but Juve…"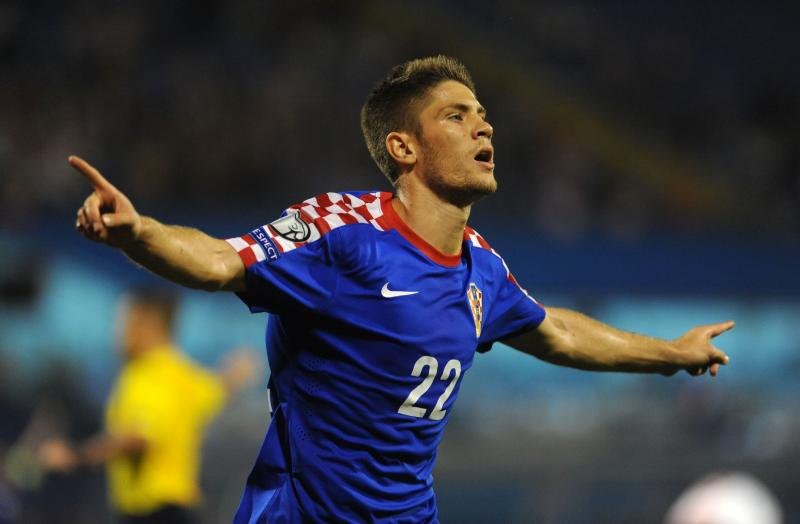 Croatia seems to be the worst kept secret of the best young talents in Europe, with yet another starlet ready to make his way to the big leagues under high competition from top clubs.
Rijeka striker Andrej Kramaric would enjoy joining Croatian teammate Mateo Kovacic at Inter, but the competition is stiff for the 23 year old. Chelsea, Inter, Milan, Sampdoria, and Fiorentina are just some of the names but Di Marzio claims Juve have an agreement in principle with the player. The forward seemed set for London with Mourinho's Chelsea knocking strongest, but Juve have stepped up their assault and sporting director Fabio Paratici could look to close by next weekend.
Source: Gianluca Di Marzio