Sky: Alex out, Zapata in. Milan's new lineup…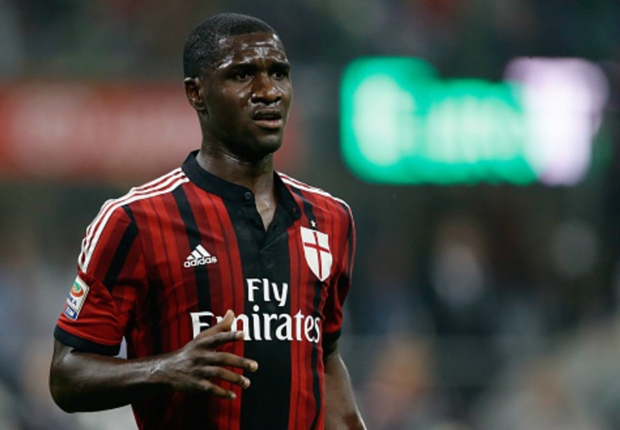 Zapata is most likely to step in place of Alex in Milan's defensive emergency the day before the Derby.
Sky Sports reports that the Colombian will step in next to Phillipe Mexes in central defense. Poli is also a possibility for Abate's vacant right back position, although Adil Rami has been preferred by the Sky journalists. The midfield will look most like Muntari and Essien in the middle, flanked on the wings by Bonaventura and El Sharaawy. In attack, Jeremy Menez is preferred over Keisuke Honda to support Fernando Torres. Inzaghi has a lot to think about with his team in poor form but with multiple options. Sky points to a 4-4-1-1 in defense,  4-2-3-1 in transition, that becomes a 4-2-1-3 in attack with the wings pushing up.
Milan 4-4-1-1: Diego Lopez; Rami, Mexes, Zapata, De Sciglio; Bonaventura, Essien, Muntari, El Sharaawy; Menez; Torres
Source: Sky Sports