Madden officiates Inter- Dnipro in Europa League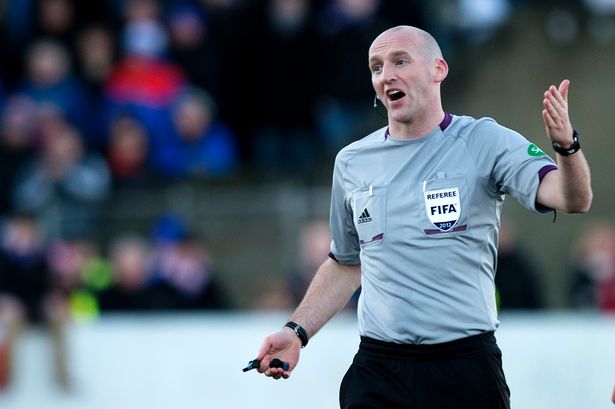 The Scotsman Bobby Madden has been named as the man in charge of Inter v Dnipro in Matchday 5 of the 2014/15 UEFA Europa League. The game will be played on Thursday 27 November at the Stadio Giuseppe Meazza (kick-off 21:05).
The 36-year-old official will be joined by assistants Graham Chambers and Douglas Ross, while Stuart Stevenson has been named as the fourth official. Additional assistants John Beaton and Andrew Dallas complete the team of officials.
Source: Inter.it