Venerato: "Lavezzi wants to return to Italy, which city?…"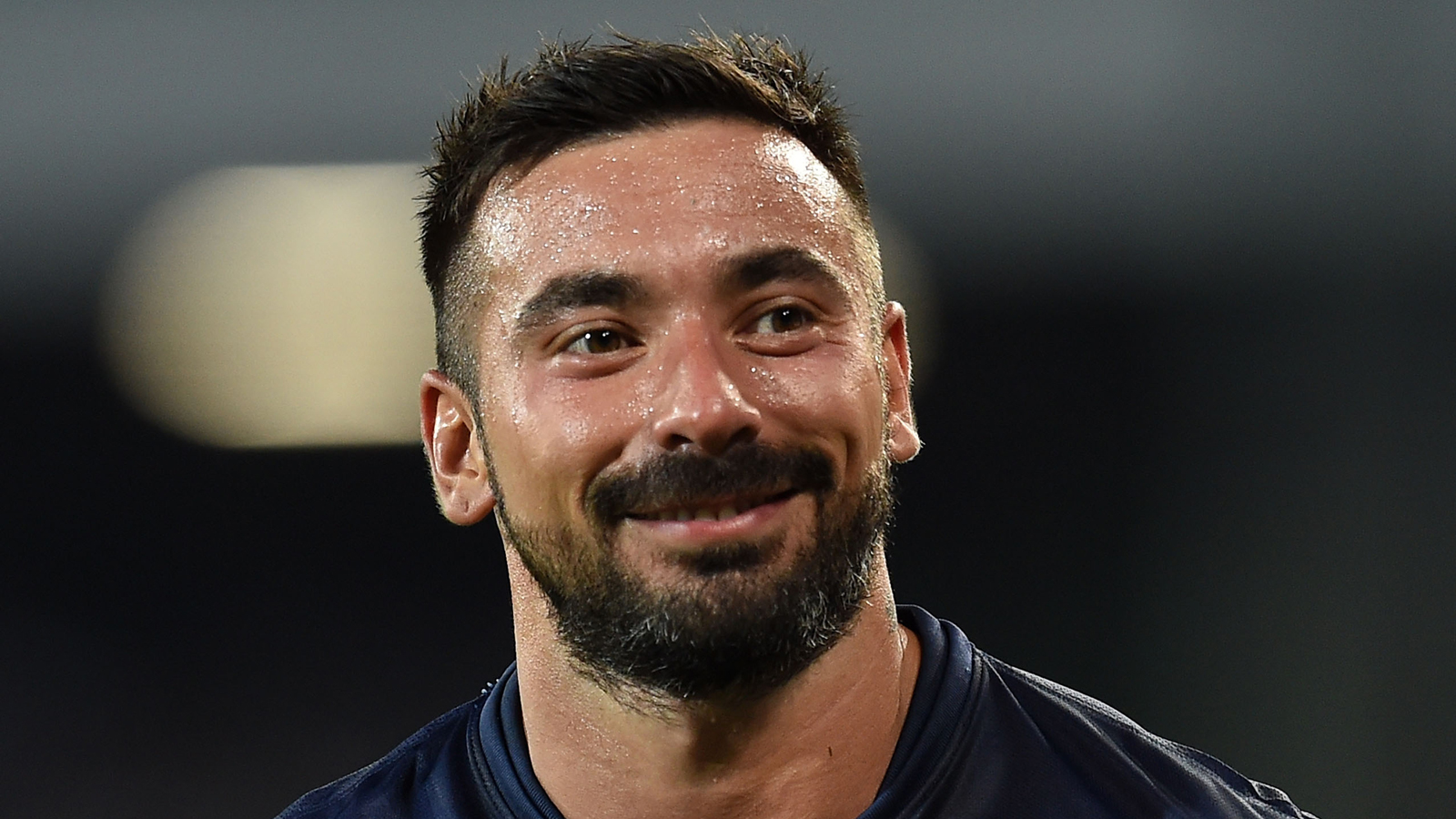 Rai journalist Ciro Venerato spoke about Napoli's mercato in the program "Si Gonfia la Rete." One of the names that came up was that of former winger Ezequiel Lavezzi:
"Il Pocho does not want to return to Naples because the conditions aren't there (for him). The player wants to return to Italy, but in Milano," he revealed.
29 year old Lavezzi is just one of many wingers mooted for transfer to Inter during the upcoming January window. His age and wages are among two stumbling blocks in the age-old saga for the PSG-man's move to the Nerazzurri.
Source: Rai