Contact between Inter and Konoplyanka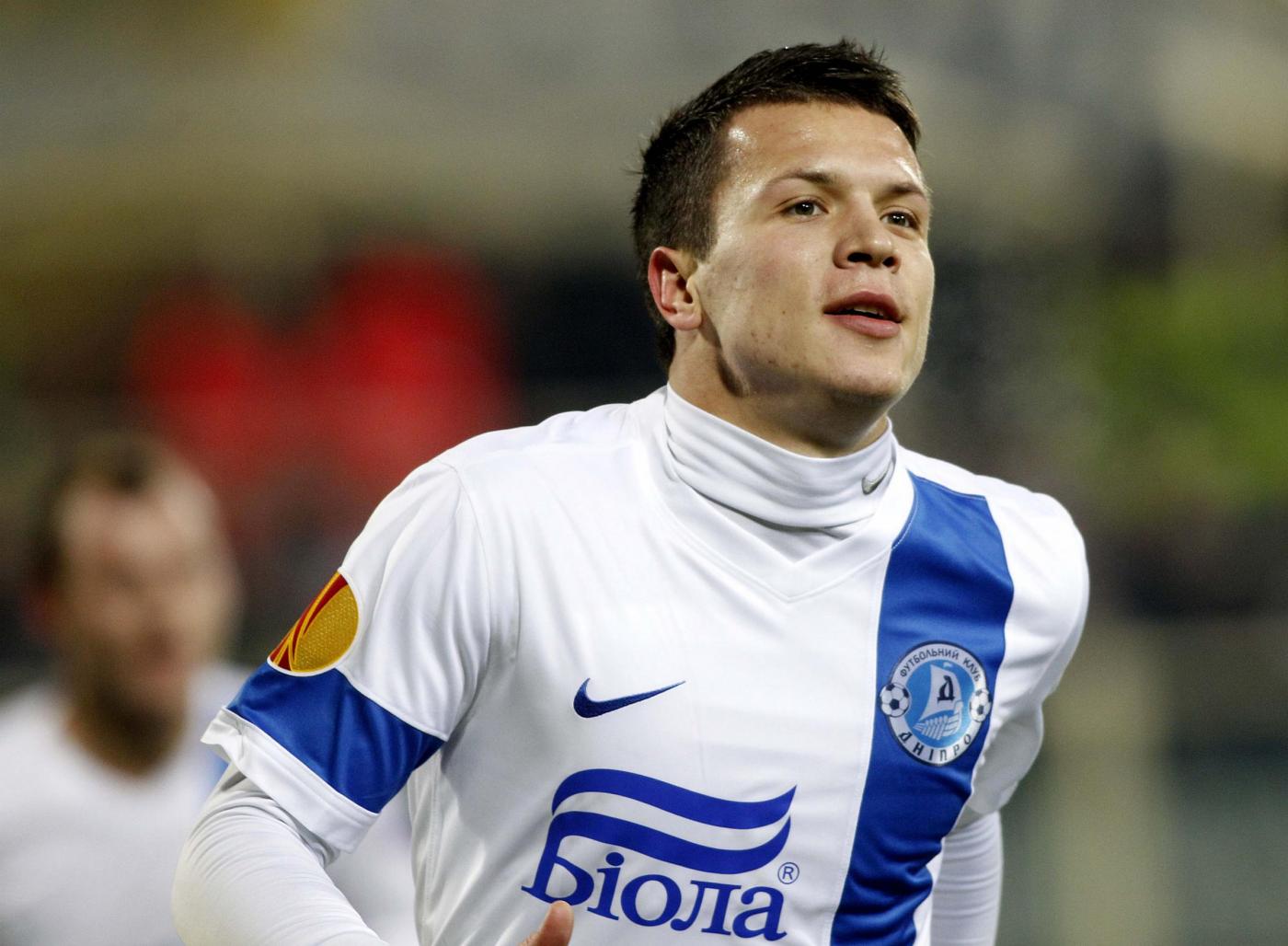 One of the names that has been mentioned together with Inter the most these days is Yehven Konoplyanka, the left winger from Dnipro. According to Ucrainian newspapers when Inter faced Dnipro last week Inter's directors met with Konoplyanka's agent, who is also the father of the player to discuss a possible contract. Inter is claimed to have offered a four year contract worth 3 million euros a season. It remains to see if Inter wants to sign Konoplyanka straight away or if they want him at June since his contract is expiring.
According to the Ucrainian newspapers Dnipro has offered a similar contract to the player, though the duration of Dnipro's offer is not known. At the end of the game between Dnipro and Inter, Inter's sporting director Ausilio said that Konoplyanka is one of many players that Inter is observing at the moment. Ausilio also added that there's competition from brittish clubs and only time will tell where Konoplyanka's future lies.
Source: Fcinternews.it