Thereau: We played a great match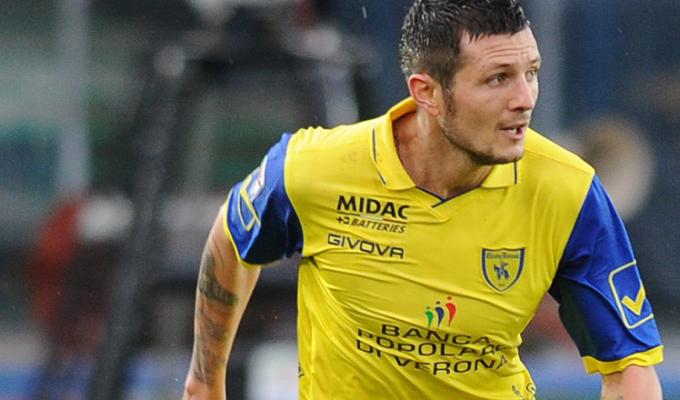 After scoring the winning goal vs Inter tonight, Udinese attacker Cyril Thereau spoke to Sky about the match:
"We dropped some points in the last few games which took away some of the brilliance we have produced so far this season. Now we play aggressive football just like we did against Cesena on Wednesday in the Coppa Italia.  Now we can be more optimistic about the future.  The win at the San Siro isn't all.  The coach has worked very  hard this wee and the Coppa Italia really helped us prepare for this match.  This was an important match, to win here against Inter is very difficult.  We are happy because this result brings joy to our fans who have endured a difficult month. I did not know what Stramaccioni said at half time because I was out but he told us to try to repeat the game against Cesena because at home we always expect more intensity. Playing against teams away is difficult, and we eventually got some goals by pushing our foot on the gas and trying to win.  I'm happy, this was my first goal in 5 years at the San Siro. It's never easy to get into the game, the coach asked me to keep the ball and I would get a chance to score. I'm also happy for Bruno who scored a goal.  I'm hoping that our attack with one striker is only for this game. Compliments to the team who played a great match.
Source: FcInternews.it