Agent of Mocinic: "Just small signals from Inter"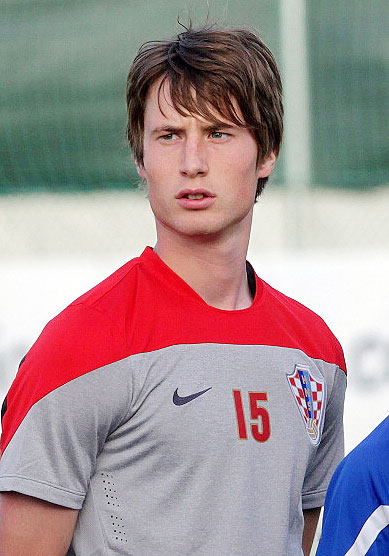 Ivan Mocinic, a name that has been the talk of the town for quite some time. Especially for those at work in Italy since there is talk about interest from Inter and Sampdoria for the young Croatian talent at Rijeka. To get a better grasp of the situation calciomercato.com got in touch with Mocinic's Italian agent Luigi Poletti:
There is talk about Sampdoria interest for Mocinic, have you heard anything about it?
"No, I haven't had any contact with Sampdoria and nobody has called me from Genoa. I don't know anything about an alleged interest from Sampdoria for him, and from what I know they are not even looking for this type of player."
For those who don't know of him yet, what kind of player is he?
"He is a small Pirlo, he likes to play in front of the defense and he is very gifted technically."
Is it possible that he changes teams in January?
"He is an important player for Rijeka, even though he has not played a lot this year due to the injury he sustained just a few days before the debut in the World Cup. For him the adventure in Brazil was unlucky, but now the injury is behind him and he has returned to play without any problems."
There has been talk about interest from Inter for him, can you tell us something?
"The Inter scouts came here to take a look at Kramaric and then they noted him as well. At the moment they have made an asterisk by his name. Right now there are only small signals, nothing more."
Would he like to come to Italy or would he prefer another league?
"He'd like to come to Italy and he is an Inter fan, but I repeat Rijeka would like to sell him for a good price and after his injury the price tag has gone down to half. In my opinion he is not worth more than 4M € at the moment. Should there be a move to Italy in the cards then Verona and Spezia would have preference considering the good relationship with the Croatian side."
source: fcinternews