Heusler: "Samuel, the wall that still stands!"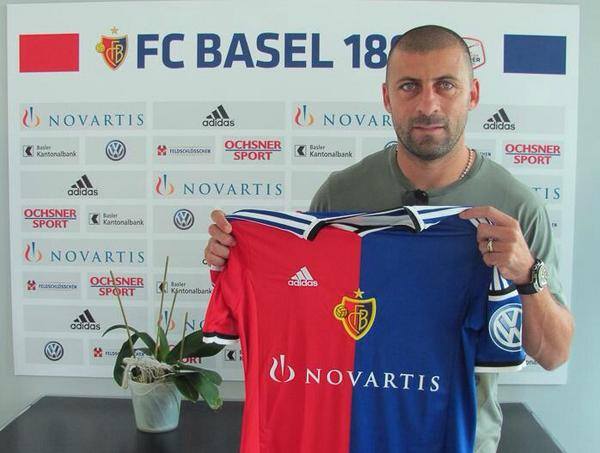 Great moment for Basel that passed the group stage in the Champions League after yesterdays draw against Liverpool. The Basel president Bernhard Heusler was happy when he met up with Tuttomercatoweb today . Here is what he had to say about Walter Adrian Samuel and Fabian Schär, the defebder born -91 followed by Inter.
What about Samuel, the wall still stands..
"It is not just his qualities and career as a great footballer that count, his personality and his professionalism makes him a role model for everybody. He's been a great signing for us."
Regarding the transfer market there has been a lot of talk about Schär to Juventus, can you confirm it?
"We are in constant talks with the entourage of the player. It is not impossible that he renews his contract with the club even though there are a lot of teams interested in him. Up until now no club has asked us about the player."
Source: fcinternews