AC Milan Moved Ahead of us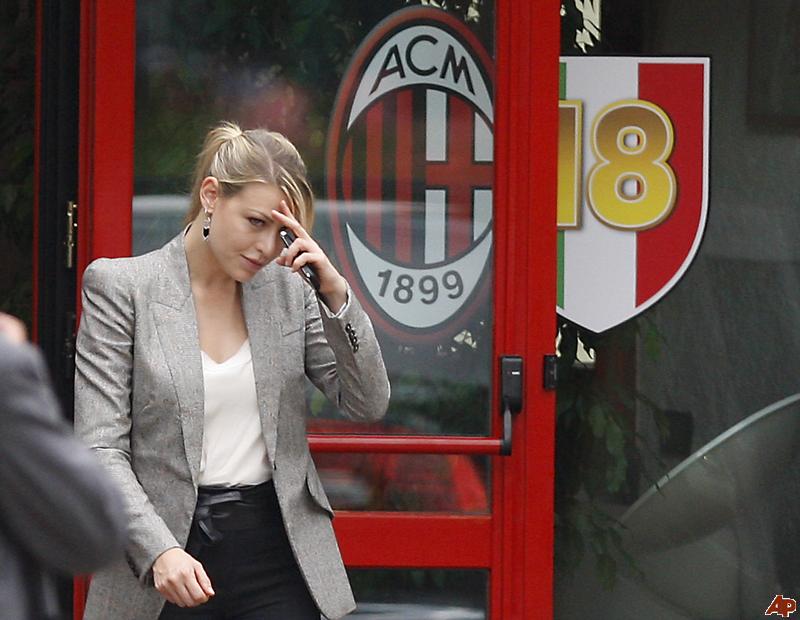 It seems that our neighbours have confirmed the details of their planned new 42,000 seat stadium, to begin construction as early as 2016, with the aid of their main sponsors Emirates backing them and willing to invest heavily in Barbara Berlusconi's project, chosing the 60,000 square metres Portello area of the city of Milan which happens to be in front of the new club's headquarters at Casa Milan.
According to La Gazzetta dello Sport, The Casa Milan architect Fabio Novembre has designed a stadium that contains 42,000 seats building it 15 metres underground in order to comply with the city planning regulations so that it will not exceed existing local buildings regular height, adding a soundproofing effect to the underground nature of the structure to prevent noise from reaching the surrounding area while also increasing the acoustics inside the stadium improving the atmosphere. After moving ahead of many Italian clubs including our Inter in building their own stadium, Emirates were convinced to continue their sponsorship of AC Milan with buying the stadium naming rights in the horizon, financing the plan now is the only thing remaining for the new stadium but they aim to start construction by 2016 and open their new home in the 2019/2020 season.
Now for our struggling news according to Tuttosport, Erick Thohir has also set his sights on the area of the old Ippodromo, the horses race terack that closed down earlier, It is close to the San Siro and could host the club's headquarters, training grounds and commercial areas. Meanwhile, there are also the plan to reduce the capacity of the Stadio Giuseppe Meazza to 56,000 seats by renovating the third tier transforming it into shopping centres, it's worthy to be mentioned also that The stadium will host the 2016 Champions League Final.
Source: FCInternews.it