Andreolli: "I'm happy to have Mancini back"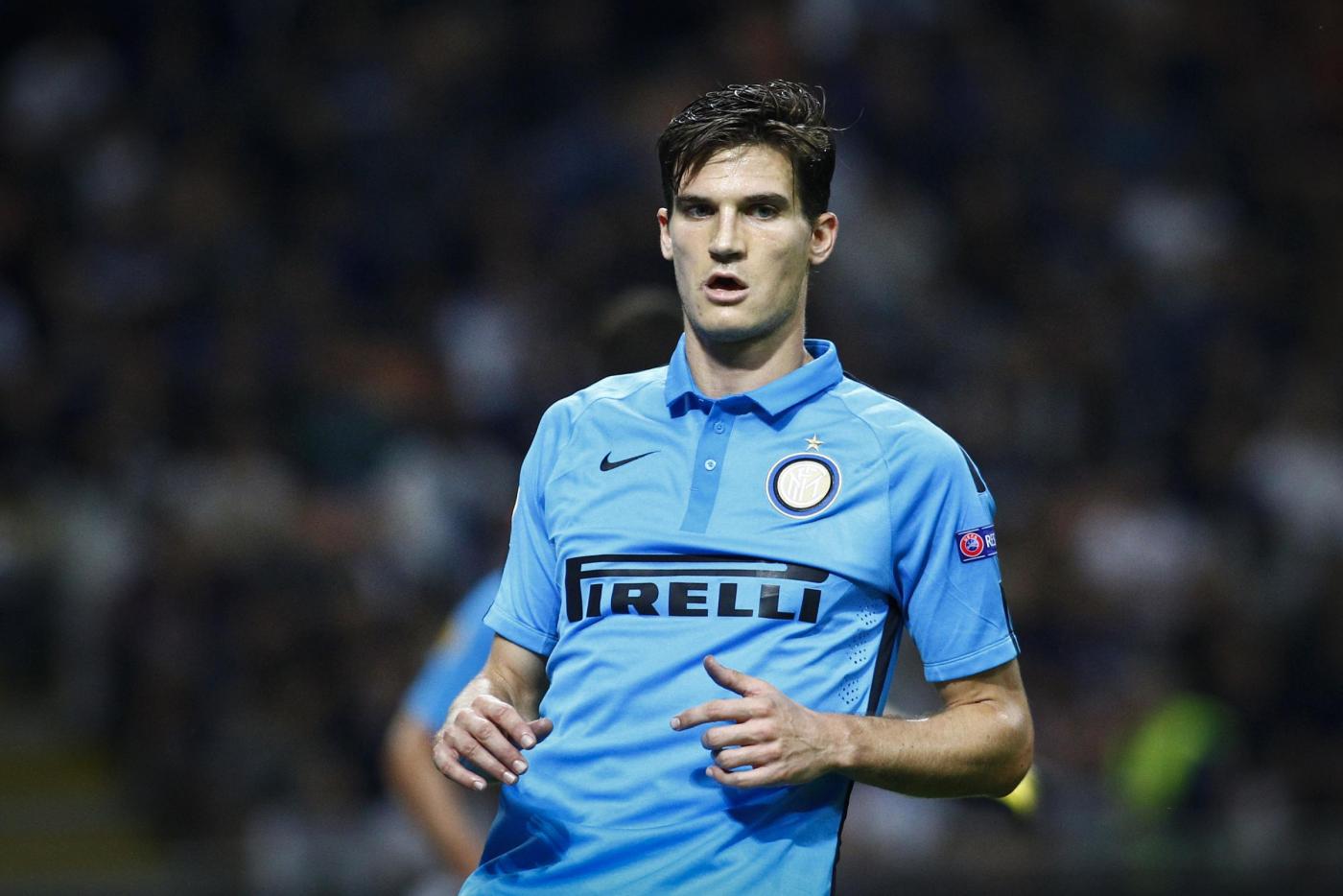 The Italian center back spoke to Sky Sport about the game against Chievo and Mancio.
"The points won yesterday are three important points," said the former Inter youth-product. "We wanted this victory. The performance was there and now we have to work with greater conviction. Now we are already focused on the match against Lazio. Personally, I put so much heart and I try to do my best, I try also to give advice to the youngsters."
He concluded with a comment on Mister Mancini: "I think I'm the only one who has already worked with him, I have known him for a long time. I'm happy to have him back, I do not say that my work will be easier, but I'm satisfied with what we are doing."
The 28 year-old played first under Mancini from 2005-2007 before his move to Roma, Vicenza & Sassuolo on loan, then again permanently to Chievo. He eventually found his way back to Inter after seven years but has not been able to secure a definite starting position yet.
Source: Sky Sport
Do you guys think Marco will have a better look in under Mancini, and you think he deserves it based on his performances?