Taarabt: "Balotelli didn't seem world-class to me"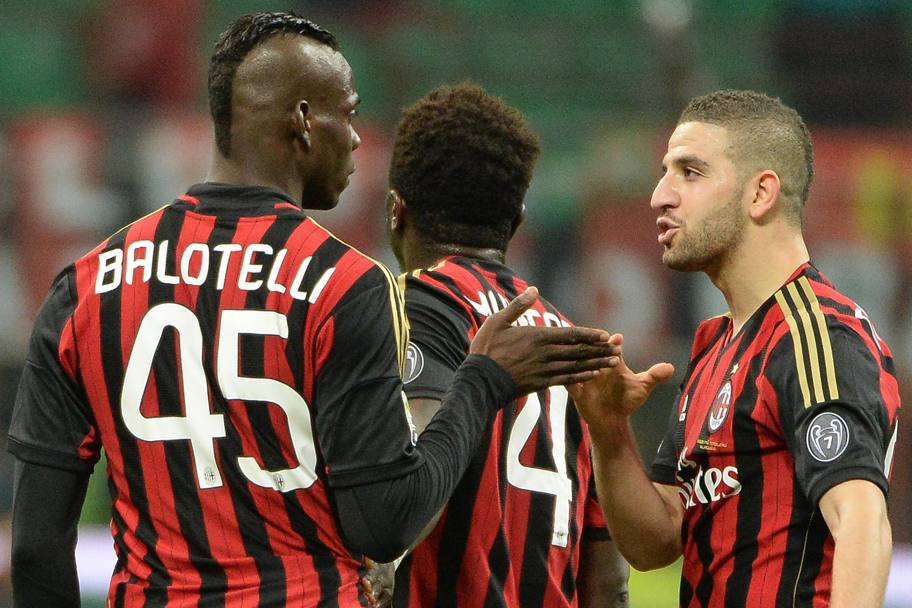 "Everybody told me he (Balotelli) was amazing," revealed Adel Taarabt, Queens Park Rangers attacker. The Moroccan spoke to Sky Sport and critiqued his former AC Milan teammate.
"I played with him and I can confirm he's good, but he didn't seem like a world-class player to me. He has a strong shot but he doesn't play for the team. Or if he does, then he doesn't score which is the case now with Liverpool. He had a lot of chances, from Manchester City to Milan, and he threw them all away."
Balotelli has been linked with Mancini's Inter for the past few weeks. He's only netted twice since his €20 million move to Liverpool during the summer.
Source: Sky Sport
Do you agree with Taarabt? Would you like to see either one of them at Inter? Let us know in the comments below.