CdS: Bonaventura waited "endlessly for Inter but…"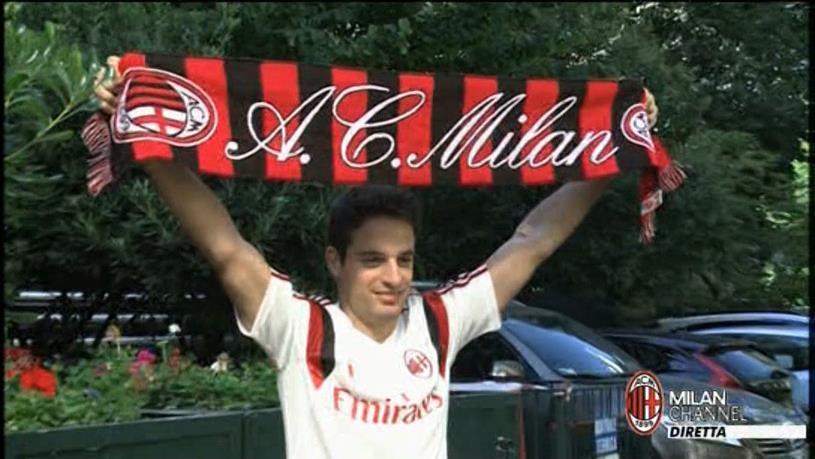 Giacomo Bonaventura has been having a great personal season at Milan, but until the 90th minute it looked as though Inter would sign him.
Corriere dello Sport interviewed the 25 year-old Italian about the events that unfolded last summer. He revealed how he felt before signing for the opposite side of town than he thought he would be just hours earlier.
"I lived endless moments of tension, waiting until evening for the pending agreement with Inter…then it was Milan. I was obviously very happy for this opportunity."
Source: Corriere dello Sport
Do you think we made the right decision to pull away from the deal at the last minute? Or do you think we missed out?