CdS: Nastasic in, Vidic out?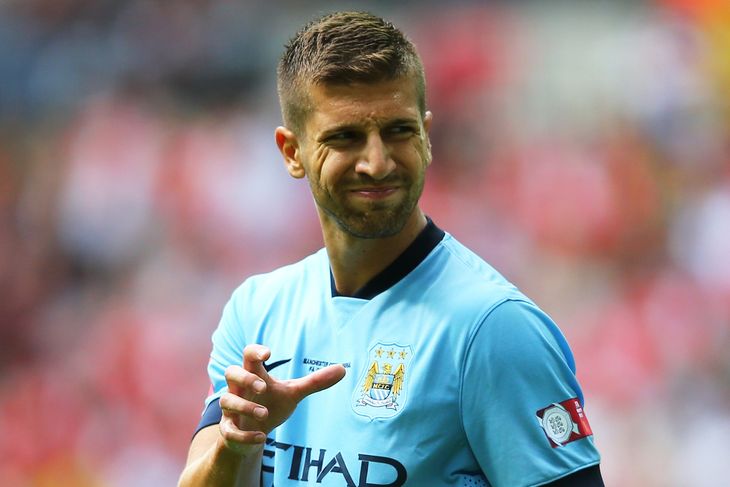 Corriere dello Sport write that the situation for Serbian center back Matija Nastasic is becoming dire at Manchester City.
Pellegrini has given him little time with the likes of Demichelis and Mangala ahead of him to stand next to the irreplacable Kompany. The paper writes that the situation could be absolutely ideal for Inter to take the 21 year-old on loan in January with option to buy in the summer. His former manager Mancini would like to bring the 1.87-meter ex-Fiorentina player to Milano to help restore stability to the leaky Inter defense. The player would be willing to relocate to find playing time, but another Serbian would lose his chance for playing time in return. That player would be Nemanja Vidic, who would in that case very likely pack his bags. Perhaps on an opposite flight back to the red side of Manchester? The former Manchester United captain is on high wages that could be used towards bringing in other players.
Source: Corriere dello Sport
What do you think about losing Vidic in order to gain Nastasic? What would your lineup look like if we were to sign the City defender?