CdS: Rolando a possibility. Mancini approves.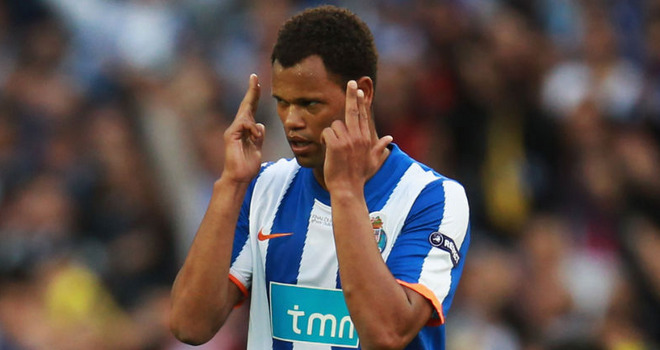 Corriere dello Sport re-ignited the flame illuminating the path towards Rolando.
And apparently, this time, it's positive news in regards to the potential return of 29 year-old 1.9 meter Portuguese center back.
"If he was sold for a low figure (despite his contract expiring in 2016), Mancini would give the green light to the operation trying to overcome competition from Juventus and Lazio." They went on to say that the alternatives would be "Nastasic, whom the technician from Jesi wants (back) from England, is a concrete idea (for loan). He also likes Fabian Murillo of Granada, but he must be purchased and competition (for him) is not lacking." This idea would be set in motion if Nemanja Vidic were to leave, however.
Source: Corriere dello Sport
Author's note: Man, would it irk me to see him playing again in Serie A and not for us. He was a consistent and rock-solid player in black & blue. Also, he's right footed, and our central defensive problems have stemmed mostly from two of our right-footed center backs in Ranocchia and Vidic. Thing is, Porto is always smart with transfers, wonder if we can get him back for cheap now that other teams are knocking… Also, he's not getting any younger. Hm.
Do you want Rolando back? What do you make of the alternatives? Would they fit in your starting lineup?