Bonazzoli to SempreInter.com: "I am working hard to improve"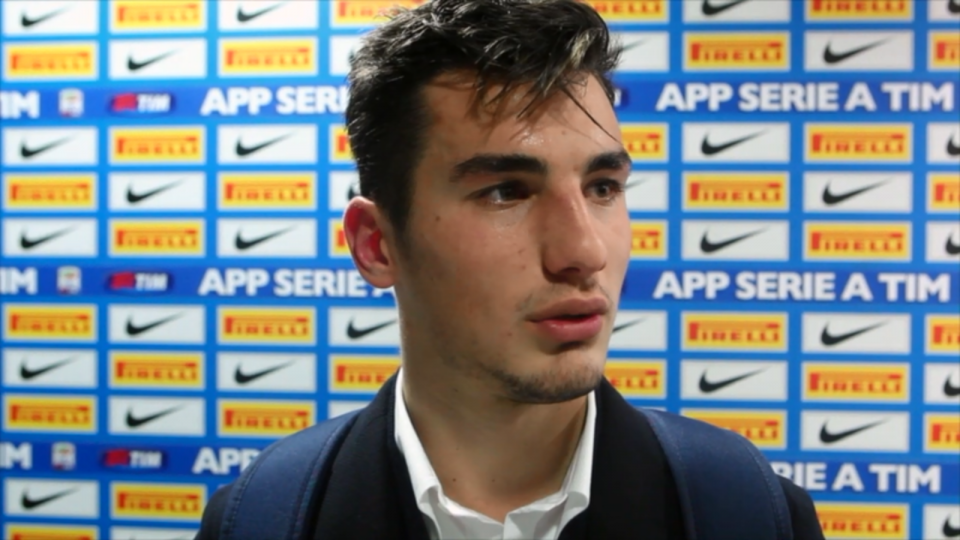 Federico Bonazzoli was interviewed by SempreInter.com after the game against Lazio and answered the questions from our photographer Thomas Salme:
2-2 against Lazio just before christmas, how do you feel about that?
"I think that we played a great second half. We let two goals in that we could have avoided but that's a part of football. In the second half we proved what kind of team we are, everyone is united and we are a great group so it's a good draw. It's unfortunate because we could have won."
How does it feel for a young player like you to play at a stadium like San Siro surrounded by so much more experienced players?
"I'm a part of this group and I'm feeling great. They welcomed me in the best of ways and we have great champions in this group and I know about the fact that I have to give 110 procents to help them. I'm here for that and I work every day to improve, and my teammates surely help me in doing so."
Source: SempreInter.com Photo/Video: Thomas Salme