CdS: Milanese Derby for Cerci and Diamanti…Sneijder and Pandev?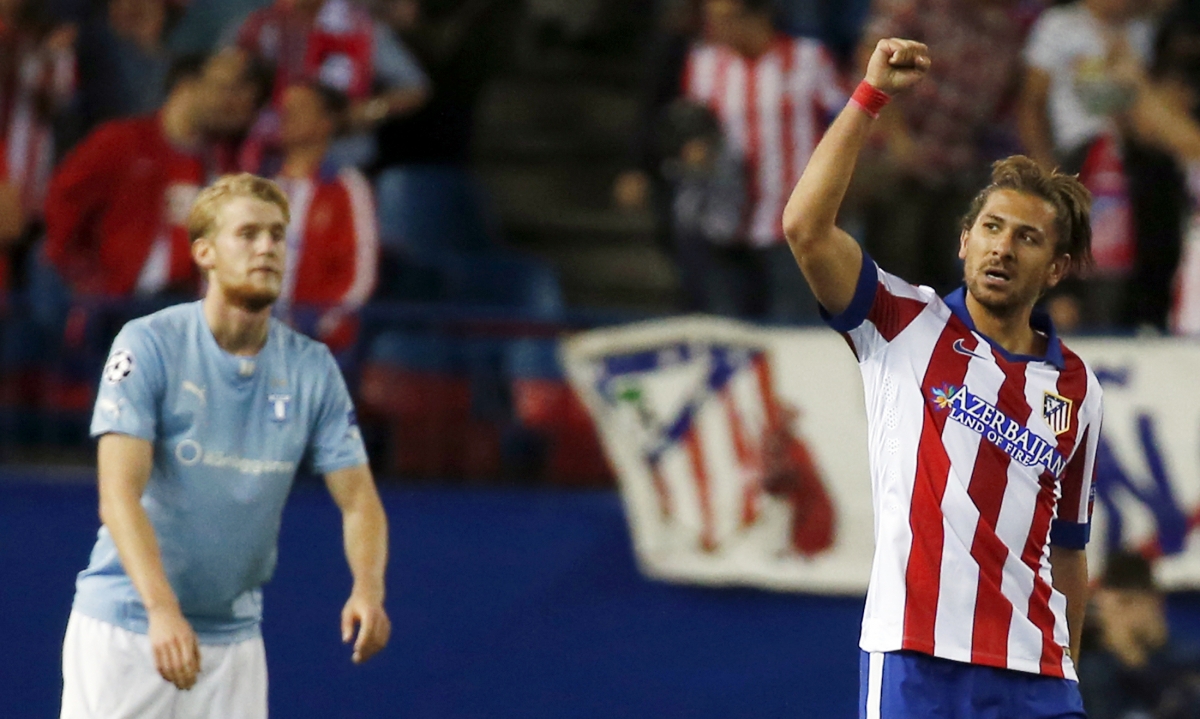 Corriere dello Sport wrote about the transfer targets of the cross-town rivals.
"It is no mystery that it is the joint dream of Galliani and the manager to have Alessio Cerci," proclaims the paper.
"But he is, at the same time the number one target for Mancini. From China we hear that Diamante is not very excited about that kind of football, and would return voluntarily to Italy. Even more so to Milan, of course, if there were an interest from the Rossonero team."
They went on to explain more realistic plans saying "they (Milan), however, are already thinking about building the 2015-2016 team and keeping faith with the new regulations. For these reasons, they are actually planning to return Simone Verdi (born in 1992) to Milanello, who has been doing very well at Empoli, and could be, although with caution, a worthy part-time substitute for Honda. Attention on two possible outsiders: Sneijder and Pandev in Turkey who have not been paid in several months," said the CdS journalist.
Source: Corriere dello Sport
What do you think about Cerci? About Diamanti? How about Pandev or Sneijer?