FCIN – Salah's entourage will meet with Inter in the coming days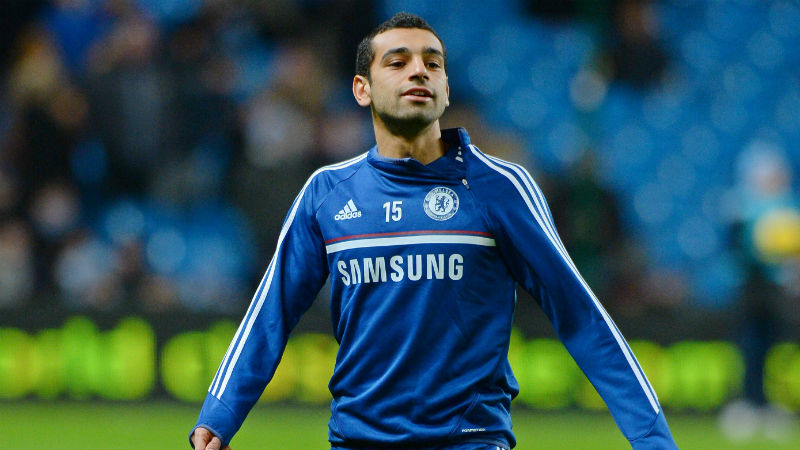 He is not the first target on the list of Ausilio and Mancini under 'winger', but he is a hypothesis that is more credible, especially if a deal for Alessio Cerci is not successful in the end. Mohamed Salah, the Egyptian winger born in 1992 and now playing for Chelsea, is a track that is very hot on the transfer market for Inter. On a direct question a few days ago José Mourinho said he did not wish to let the player go, but it is the classic bluff, like with Fernando Torres, already implemented by the Special One for shuffling the cards. The approval from the club and the North African (who has played very little and wants space elsewhere), also wanted by Napoli before closing for Gabbiadini, is there already and, as ascertained by our partners at FcInterNews.it, the player's entourage will have new contacts with Ausilio in the coming days to see if Inter intend to sink the shot or prefer to wait for the evolution of other negotiations.
The operation Salah would materialize, among other things, depending on the conditions of Inter: a loan with the right (without obligation) to buy, just what the leadership of Nerazzurri wants these days. The Egyptian is not the first among the favorites of Mancio, but he is a player that suits Inter's needs from many points of view. Not surprisingly, only a year ago the Blues decided to invest to get him from Basel for as much as 15 million euro, certainly not a little money. Salah to Inter, more news will come in the next few days.
Source: fcinternews.it