GdS: Ausilio signals Cerci and Lavezzi, three alternatives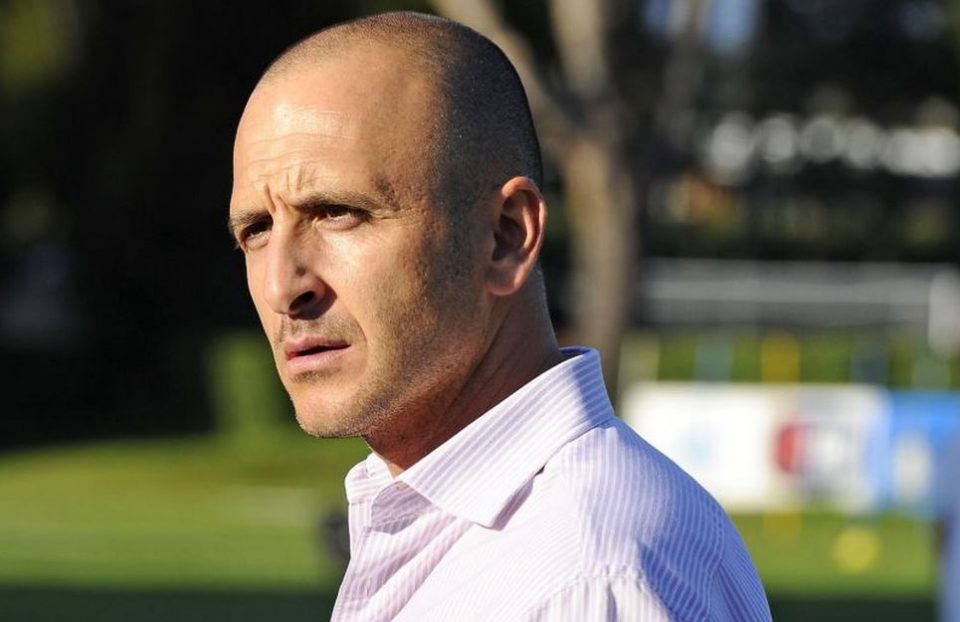 Today's edition of the Gazzetta dello Sport once again speculates about Inter's January market. According to the paper, Roberto Mancini has proved himself to be the fresh breath of air the club had been hoping for, and therefore, the club hierarchy are looking to help him by making moves on the market. Speaking before the match against Lazio, Chief Sport Officer Piero Ausilio had expressed the club's willingness to appease the coach in the upcoming transfer market.
On this front, the newspaper states that Roberto Mancini has requested two names: Alessio Cerci and Ezequiel Lavezzi. However, the club is dependent on the 'loan with the right to purchase' formula. Therefore, contingency plans that are in place are linked to Hatem Ben Arfa, Andre Ayew, and Mohamed Salah. Mario Balotelli remains as an unpopular choice whilst Lucas Leiva of Liverpool, who has an Italian passport, is deemed to be the perfect player to strengthen the midfield.
Source: the Gazzetta dello Sport