Mirror: Ben Arfa trying to free himself from Newcastle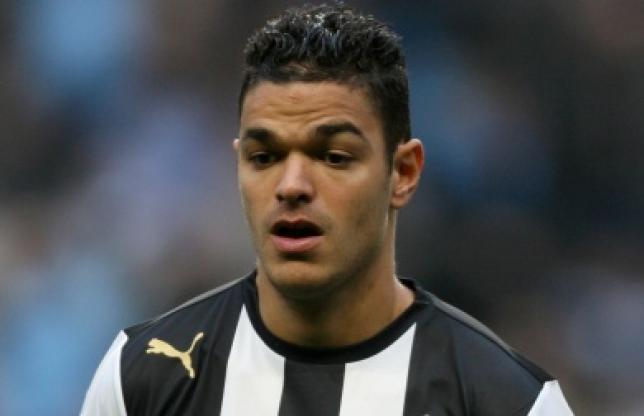 According to the Mirror, Hatem Ben Arfa's adventure at Newcastle has virtually come to an end. The French player's loan spell at Hull City has been less than impressive and worse, he does not envision a return to Alan Pardew's side come January. Consequently, the winger's agents are currently trying to find a way to rescind his existing contract so that he may move to a new team in the upcoming market for free. 
The 27 year old is thought to be an ideal signing for Inter given his position and age, but the Nerazzurri might only be willing to sign him on a free transfer given his loss of form.
Source: the Mirror