CdS: New formation with Lucas Leiva, Cerci, and Podolski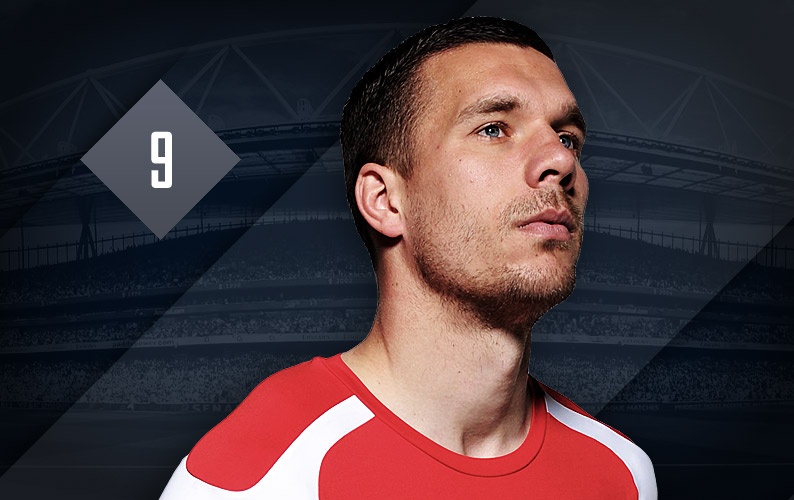 The Inter of Roberto Mancini is already in the viewfinder, and it is not even January yet.
Corriere dello Sport reports on what Mancini's ideal post-mercato system could look like. Two defensive midfielders in Lucas Leiva, and Gary Medel would sit behind three attacking midfielders. Podolski on the left, Kovacic in the center, and Cerci on the right. Icardi and Osvaldo would alternate as striker.
"Hernanes therefore, would be one of the alternatives for attacking midfield. Just like Palacio, who if necessary would play behind the striker."
Source: Corriere dello Sport
Author's note: All this talk is getting me giddy, and it isn't even Christmas yet. Not sure if M'Vila couldn't get fit and play next to Medel instead of Leiva, but we'll see. Would be a shame not to see him play more if he could. I really think Mancio is going to take it upon himself to see Kovacic become a world-class attacking mid. He wrote a coach's manual on what an trequartista is, and should be. I love the rest of it too. Obviously Hernanes is a predicament, but he'll have to step up his game to prove he's worth the play time. And Palacio…yeah, same for him.
Would you see another formation as best fit? Who would your lineup be with these players? What about who your ideal, and realistic lineup would be after the mercato? Comment below!