CDS: Podolski to Inter is a done deal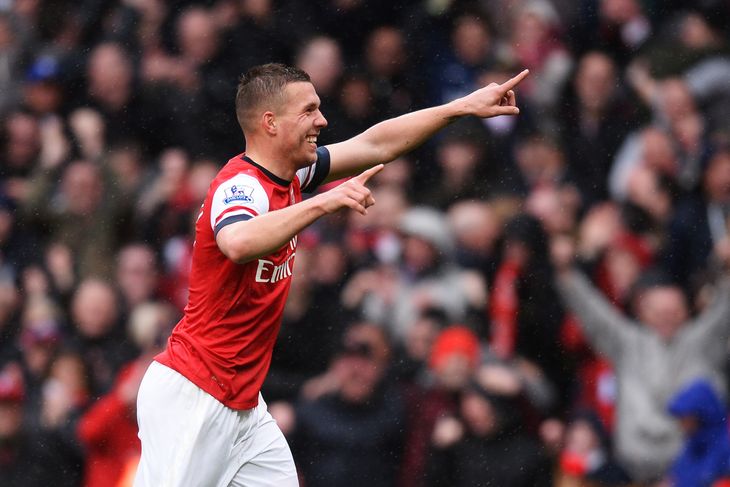 Corriere dello sport reports that Lukas Podolski is ready to join Inter. In todays edition the newspaper reports the following:
"Inter has found an agreement with Arsenal for the player based on a loan until the end of the season. The only thing that remains to be defined is if Inter must buy Podolski at the end of the loan or if they will have to option to choose what to do themselves. If Inter has to buy Podolski they are ready to offer about 5-6 million euro's for the striker, if Inter will have the option to choose what to do the ammount will be around 8 million euro's. Some minor details are missing for the deal to be fully agreed, but it's nothing that will cause the deal to be cancelled."
Source: Fcinternews.it
Authors comment: This is an interesting move if it's true. I think that Podolski has a lot to give and that he can make the difference in Europe, as he has proved this season with Arsenal. What's your take on it?