Di Marzio: Milan wants to take Cerci to Dubai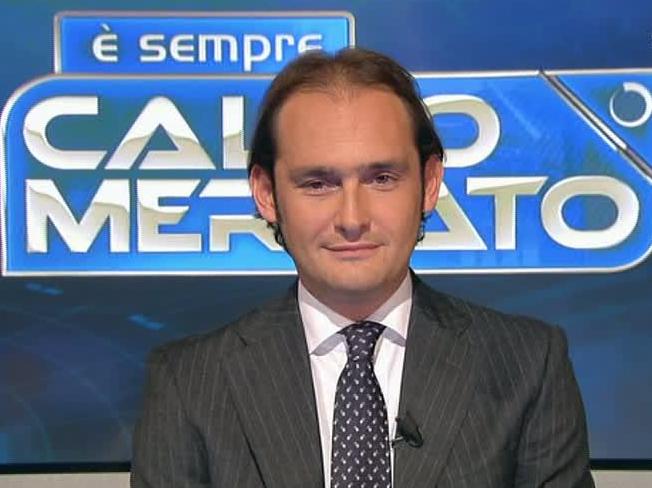 The ever reliable transfer market expert Gianluca Di Marzio provides more details on Alessio Cerci's transfer to Milan. Di Marzio states that the final details will be sorted just after Christmas as coach Filippo Inzaghi wants the ex-Torino man to join the Rossoneri as they embark on their mid-season tour to Dubai on December 27. Fernando Torres, however, will reach Madrid on December 29. Although there are still some details to be ironed out between the player and the Italian club, Di Marzio claims that Milan are ready to buy a ticket in Cerci's name so that he is able to board the plane to Dubai.
Source: fcinternews.it
Author's comment: Di Marzio's statements almost surely hits the nail in the coffin of Inter's dream to sign Cerci.