MD: Inter and Atletico interested in Veretout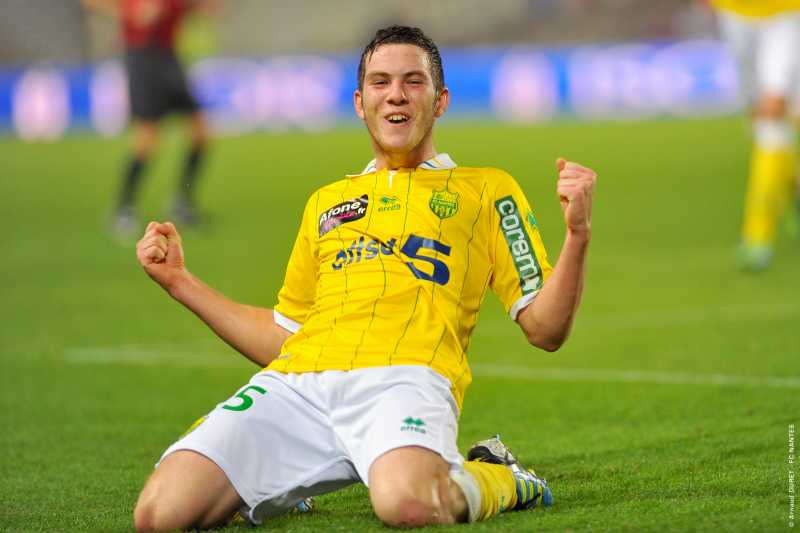 Mundo Deportivo reports Inter and Atletico's fates may yet be tied, and this time, over a player they both want.
Jordan Veretout of FC Nantes has been attracting the attention of big clubs. Simeone sees the box-box midfielder as the ideal replacement for Mario Suarez should he leave. The 21 year-old Frenchman is a key figure for both his club, and the U-21 squad of his country.
Source: Mundo Deportivo
Author's note: Box to box/complete midfielders…exactly what we do not have (I'm speaking of ones that can actually find attackers and the net, not simply Row ZZ). Cambiasso's departure has sure left a hole in our midfield.
How do you rate Veretout? Had you heard of him before this transfer window began heating up?