Pedulla: Why Bardi may play in Serie B by February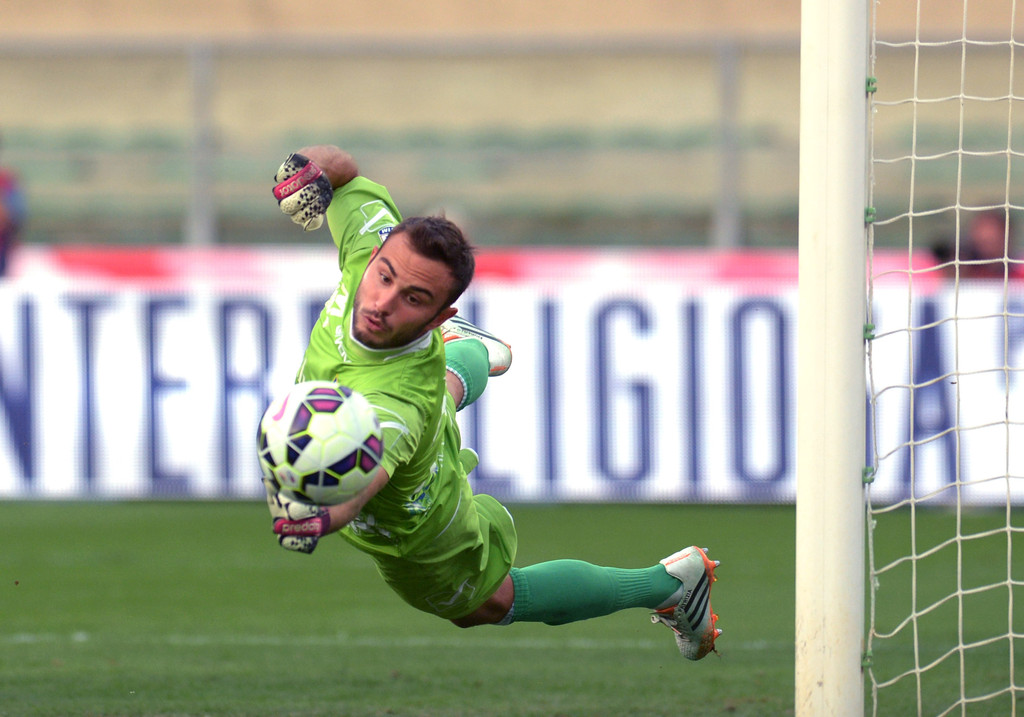 Is it a downgrade if you are not playing to begin with?
Mercato journalist Afredo Pedulla reports that Bologna are looking for a new keeper. While the Serie B side already has veteran Ferdinando Coppola between the sticks, they are looking for an upgrade. Bardi would find the minutes he has been missing there. Inter loanee Francesco Bardi, once one of the hottest goalkeeping prospects, has been relegated to the bench since Rolando Maran's appointment at Chievo.
Source: alfredopedulla.com